Nonsurgical Facelift Options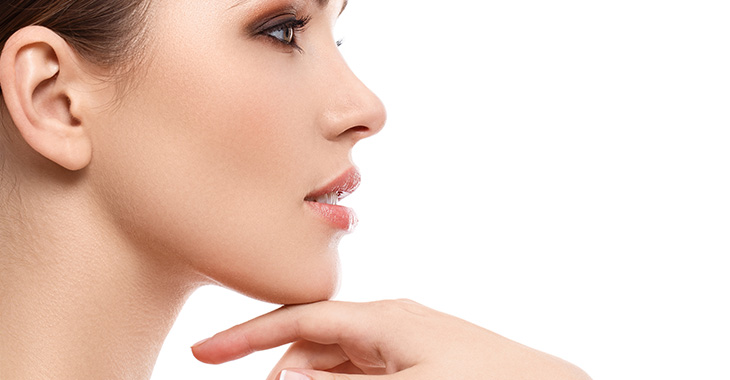 As we age, our skin changes. The youthful, bright skin on our faces begins to darken with sun exposure and wrinkle, and full cheeks begin to sag. Good genes and good skincare can definitely slow the process. Surgical facelifts are a popular option but not everyone wants to go under the knife to regain that youthful appearance. The good news is that there are many non-surgical facelift options to help slow the aging process. While they are temporary, the effects last for months and can be repeated if desired.
Some non-surgical options for skin rejuvenation include:
Dermal Fillers: these are injected into the softer pockets of the face to fill in hollowed areas to give a youthful, rounder look.
Injectables: products such as botox are injected into areas of the face to minimize muscle movement in that area.
Laser Resurfacing Treatments: the surface of the skin is smoothed with light to give a brighter glow while stimulating collagen development.
Ultherapy: ultrasound is used to tighten the layers under the surface of the skin to lift and support the upper skin layers.
And these are just a few of the non-surgical approaches to more youthful looking skin. Results can last several months. Some procedures can be done together while others should be done in a series for a more comfortable experience.
Many offices that offer plastic surgery services also offer nonsurgical treatments as well. Don't be afraid to ask for a recommendation of services. If you are nervous about surgery, just know you have non-surgical options to choose from to make you look your best.
Posted on behalf of:
Joseph J. Rousso, MD FACS
New York Eye and Ear Infirmary of Mount Sinai
310 East 14th Street
6th Floor, North Bldg
New York, NY 10003
Phone:(212) 381-6110
Was this article helpful?