3 Questions to Ask Your OB/GYN During Your Next Visit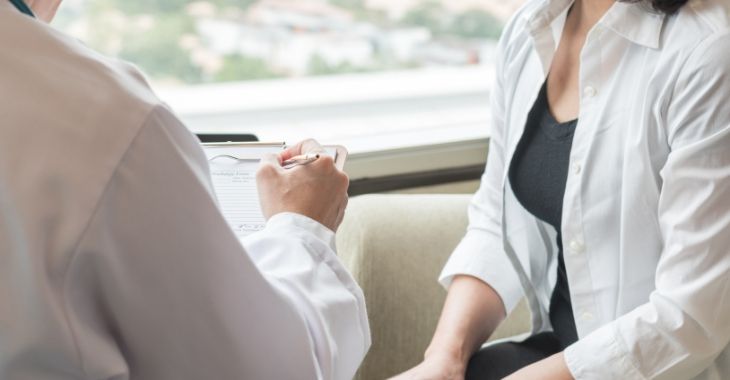 Staying on top of your health takes initiative on your part. Just scheduling your visits for checkups is not enough; you need to be proactive in your health care, including your reproductive health. When you go to the doctor for preventive care, this is a good time to ask questions. At your next pap smear or visit with your OB/GYN, here are some questions you may want to ask your gynecologist concerning your health.
Is there anything I can do to lower my risk of breast cancer? Every woman, especially those over 35, should be aware of their risk for breast cancer. Doing home breast exams is a good start, but if you are at higher risk for this disease, there may be more you can do to lower that risk. Talk to your OB/GYN about your personal risk factors and preventive options.
Am I on the right birth control? Different types of birth control have different side effects and health risks. Talk to your OB/GYN about your birth control and whether there may be a better choice for your needs and lifestyle.
Should I have genetic testing before deciding to get pregnant? There are many advances that have been made in genetics. Certain genetic markers can be identified that make you at higher risk for having a child with certain health issues. However, these markers are only possibilities. Talk with your OB/GYN on the benefits and drawbacks of genetic testing.
Your OB/GYN can be a partner in your wellness. Get involved in your own health and start a dialogue on how you can improve your reproductive health at your next visit.
Posted on behalf of
North Point OB/GYN Associates
1505 Northside Boulevard #3500
Cumming, GA 30041
(770) 886-3555
Was this article helpful?
The information provided on this website, including text, graphics, images, and other materials, is intended solely for informational purposes and should not be used as a substitute for professional medical advice, diagnosis, or treatment.