5 Reasons Winter is the Best Time to Have Liposuction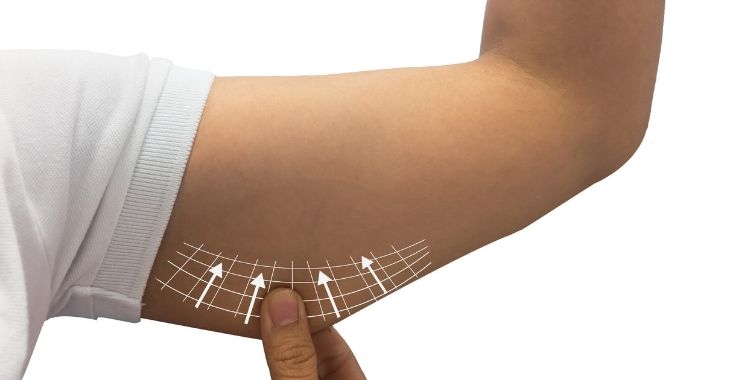 Have you been contemplating liposuction to finally reduce that belly or slim those thighs? Targeting problem areas that are resistant to fat loss with liposuction can be rewarding, giving you more confidence in your appearance. However, liposuction is plastic surgery and does require time to heal and recover. If you want to undergo this procedure, winter can be the best time and here's five reasons why.
Bulky clothes are your friend after surgery. You will have some swelling, bruising and healing to do after your liposuction procedure. Winter clothing is heavier and bulkier, hiding the evidence of your surgery while you heal.
Time off is easier to schedule. Winter can be an easier time to get time off work than other times of the year.
Less outdoor activities. It is normal to spend more time indoors during the winter. This gives you a good excuse to relax inside and allow your body to recover after your surgery.
Weight loss is common during the winter. If you want to keep your liposuction a secret, schedule it right after the first of the year. As you slim down, you will be one of many people losing weight as part of the New Year's resolution craze.
Be ready for summer. Liposuction provides permanent removal of fat cells, but it does take time for the results to be swim-wear ready. Winter liposuction is the best way to ensure your surgical site is healed by summer.
Make next your next summer body amazing by scheduling liposuction this winter. Contact a plastic surgeon that specializes in advanced liposuction techniques for the best results.
Posted on behalf of:
Atlanta Plastic Surgery Specialists, P.C.
2001 Peachtree Road #630
Atlanta, GA 30309
(404) 355-3566
Was this article helpful?
The information provided on this website, including text, graphics, images, and other materials, is intended solely for informational purposes and should not be used as a substitute for professional medical advice, diagnosis, or treatment.