5 Tips to Improve Fertility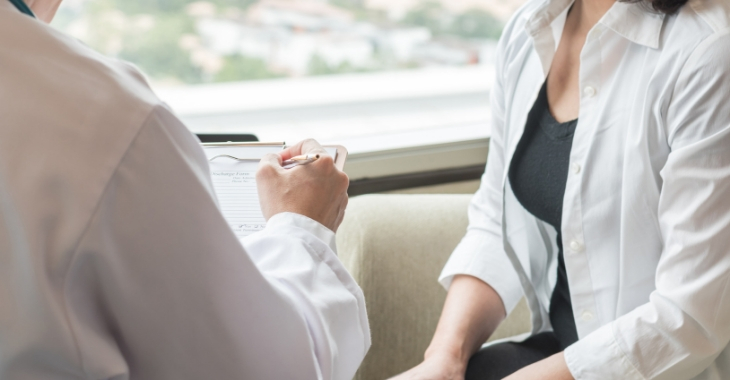 Many women spend years trying not to get pregnant, but when they become ready to start a family, they want to become pregnant right away. If you have reached the point where you want to begin trying to become pregnant, there are some ways you can boost your chance of conception. Here are five tips to improve your fertility and ensure your body is ready to become pregnant.
Balanced health. A body that is at a healthy weight and getting the nutrients it needs is more likely to be fertile and ready to conceive. Too little calories or fat, too much exercise, being overweight or eating an unhealthy diet can each impact fertility. You want a balanced approach to health.
Know your cycle. Knowing when you ovulate will make a difference in how quickly you conceive. This time of month, usually about 14 days after the end of your period, is when you can become pregnant and should be focusing your efforts.
Kick bad habits. Smoking, certain drugs and too much alcohol can all impact your health. Stop doing any substances you would not do if you were pregnant – this can help speed conception and ensure you do not harm a newly formed embryo.
Snuggle after intercourse. You do not need to put your legs in the air or perform any other acrobats to improve your chance of conception but lying down for 10-15 minutes after intercourse is a good idea. Snuggle with your partner and give those sperm some time to jump over the cervix without needing to swim uphill against gravity.
See your OB/GYN. When you decide you are ready to start a family, schedule a check up with your OB/GYN. They can perform a thorough exam and ensure you are healthy. They can also recommend supplements like folic acid that you can begin taking right away to prepare your body for a baby.
Health and awareness are key to fertility. Make sure your body is ready for this new exciting chapter of your life.
Posted on behalf of
Marietta OB-GYN Affiliates, P.A.
699 Church Street #220
Marietta, GA 30060
(770) 422-8505
Was this article helpful?
The information provided on this website, including text, graphics, images, and other materials, is intended solely for informational purposes and should not be used as a substitute for professional medical advice, diagnosis, or treatment.