Baby's First Video: 3D/4D Ultrasounds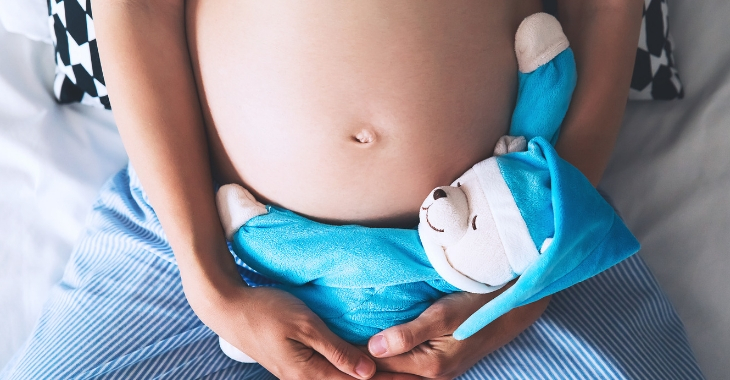 Most people have seen ultrasound pictures of a baby in the womb, the first glimpse that expecting parents get of their child before they are born. However, the unclear blobs of light and dark are no longer the only option in viewing a baby in the stages of development. Improved imaging is now available to get a more defined picture – and even video – of a fetus, a way for the family to begin getting to know their baby before it is born. 3D/4D ultrasounds can create a digital video that can be the baby's first performance for the world.
Compared to the 2D ultrasound, the 3D/4D ultrasound offers a better view of the features of the baby. At about 14 weeks the gender is already apparent and can be revealed through an ultrasound. While 3D images can be used at this time, the fetus is still in the earlier stages and the features are developing. For a video of the baby moving, even sucking its thumb or yawning, waiting until at least 28 weeks can give the best view. The procedure is safe – 3D or 4D ultrasounds have no more risk than 2D and are used routinely in pregnancy checkups when available.
3D ultrasounds will give a still picture with improved details of the baby's features. With 4D ultrasounds, you get a live video where you can watch the baby moving and witness its actions. Some OB/GYN clinics that have 4D ultrasounds available can make a video that you can keep, as well as still-frame pictures of the baby. It is a priceless keepsake of the first time you see your baby in all their glory before they enter the world.
Posted on behalf of
North Point OB/GYN Associates
1505 Northside Boulevard #3500
Cumming, GA 30041
(770) 886-3555
Was this article helpful?
The information provided on this website, including text, graphics, images, and other materials, is intended solely for informational purposes and should not be used as a substitute for professional medical advice, diagnosis, or treatment.