Can Physical Therapy Help with Whiplash?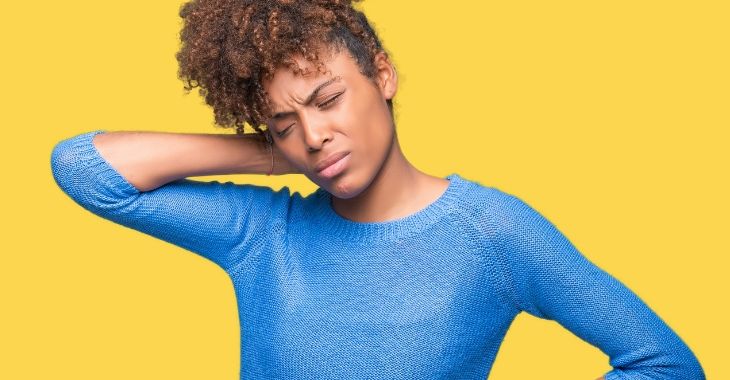 One of the most common neck injuries in auto accidents and falls is whiplash. The term refers to a strain of the muscles and ligaments in the neck from a sudden jerking motion. Many times, whiplash symptoms can improve over time with rest but in more severe cases can cause pain and discomfort for months or years. When whiplash causes ongoing pain, physical therapy can help mitigate pain and repair damage from the injury.
Whiplash Symptoms
It is common for whiplash symptoms to appear slowly. A person with whiplash may not feel pain right away – it could be a day or more before they begin to notice localized discomfort in the neck area. Some of the symptoms include:
Neck pain and stiffness
Arm and shoulder pain
Headaches
Numbness and tingling in arms
Dizziness, vertigo and trouble concentrating
Muscle spasms and weakness in the neck muscles and ligaments can extend symptoms. Physical therapy can help reduce these issues and induce faster healing.
Whiplash Treatment through Physical Therapy
There is evidence that physical therapy can help patients recover quicker from whiplash injuries. Instead of experiencing pain and discomfort for many months, often patients can recover over several weeks with treatment. This can include starting with massage and manipulation of the soft tissues to minimize spasms, working toward exercises that will strengthen the muscles and ligaments. Treatment depends on the severity of the injury, but it is recommended for quicker recovery.
If you are diagnosed with whiplash after a auto wreck, fall or sport's injury, discuss physical therapy with your doctor. Treatment with an experienced physical therapist may help with the symptoms and help you recover faster from your injuries.
Posted on behalf of:
Sovereign Rehabilitation
5555 Peachtree Dunwoody Road Northeast #225
Atlanta, GA 30342
(404) 835-3340