Difference Between 2D, 3D and 4D Ultrasounds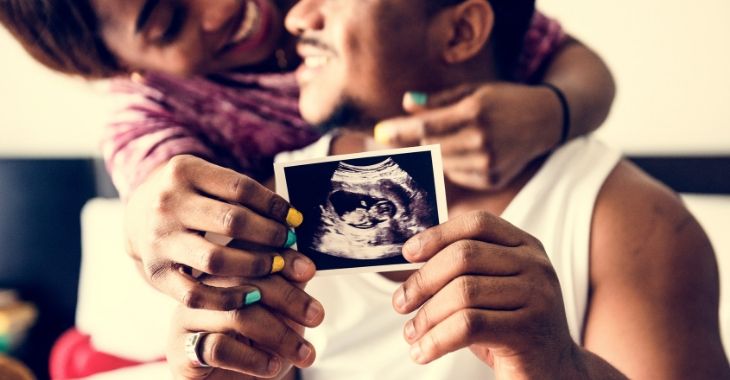 When it is time to take the first look at your baby in the womb, you have choices. There is more than one kind of ultrasound available, including the original 2D, plus 3D and 4D. Before you decide to have your ultrasound performed, know the difference to choose the best option for your visual introduction to your child.
2D Ultrasound
The basic ultrasound reveals two-dimensional images. These are flat images, but they can show the outline of the fetus. While the image is 2D, you can still see the organs and features of the fetus.
3D Ultrasound
The gold standard in ultrasound is now three-dimensional or 3D. This type of ultrasound shows much more detail and depth. Not only can you see a clearer picture of the shape of the fetus, it is helpful for early diagnosis of possible defects or issues.
4D Ultrasound
Like the 3D ultrasound, 4D offers three-dimensional images of the fetus, but takes multiple images quickly, creating a video effect. This shows you your baby moving in digital, 3D clarity.
Most people would prefer a 3D ultrasound over a 2D ultrasound for the detailed picture they receive. It is better for the OB/GYN as well to identify any possible issues. Some OB/GYN offer copies of 3D images or the 4D ultrasound video for the parents to keep as a memento.
If you are planning your first ultrasound to view your child, ask your OB/GYN whether they offer 3D or 4D ultrasounds as an option. You want your first view of your child to be as clear as possible and it can be a wonderful way to document their development.
Posted on behalf of
North Point OB/GYN Associates
1505 Northside Boulevard #3500
Cumming, GA 30041
(770) 886-3555
Was this article helpful?
The information provided on this website, including text, graphics, images, and other materials, is intended solely for informational purposes and should not be used as a substitute for professional medical advice, diagnosis, or treatment.