Differences Between a Breast Lift and Augmentation
Published on: May 13, 2019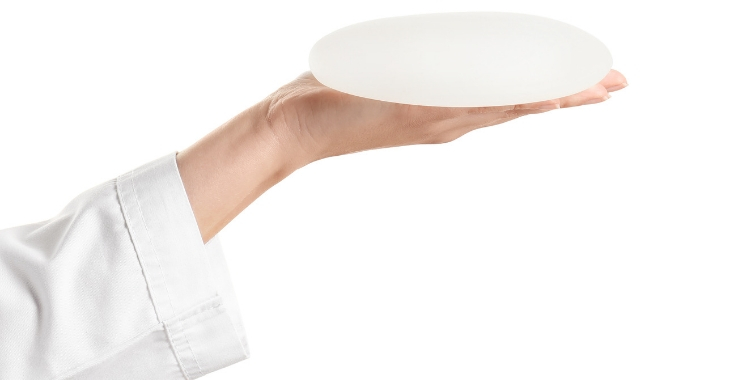 Many women are unhappy with the size, shape, perkiness or firmness of their breasts. This body feature changes extensively through a woman's life – pregnancy, weight gain/loss, breastfeeding and aging can all impact the appearance of your breasts. Cosmetic enhancements to the breast area are common, but not everyone wants larger breasts; some women just want their breasts to look more like they did when they were younger. If you want to change your breasts through plastic surgery, here are the differences a breast lift and augmentation.
When Is a Breast Lift Appropriate?
A breast lift is a common plastic surgery used to combat the effects of life events and aging on the breasts. If breasts are sagging, but the size is not an issue, a breast lift procedure can be performed. This surgery involves removing excess skin that has stretched over the years, resulting in saggy or droopy breasts. The volume is not changed, but the procedure can help the breasts have a perkier, lifted profile appearance.
Advantages of an Augmentation
Those that want larger, rounded or firmer breasts are candidates for breast augmentation. Adult women of any age can undergo this procedure to improve the appearance, size and shape of their breasts. This procedure can be combined with a breast lift for women who want to remove stretched skin and enhance the size or shape of their breasts.
Want a new appearance for your breasts? Seek a consultation with a plastic surgeon that specializes in the latest techniques for breast lifts and augmentations. Your plastic surgeon can discuss the benefits of each procedure and help you determine which is the best option to achieve the results you desire.
Posted on behalf of:
Atlanta Plastic Surgery Specialists, P.C.
2001 Peachtree Road #630
Atlanta, GA 30309
(404) 355-3566
Was this article helpful?
The information provided on this website, including text, graphics, images, and other materials, is intended solely for informational purposes and should not be used as a substitute for professional medical advice, diagnosis, or treatment.