Ear Reconstruction for Trauma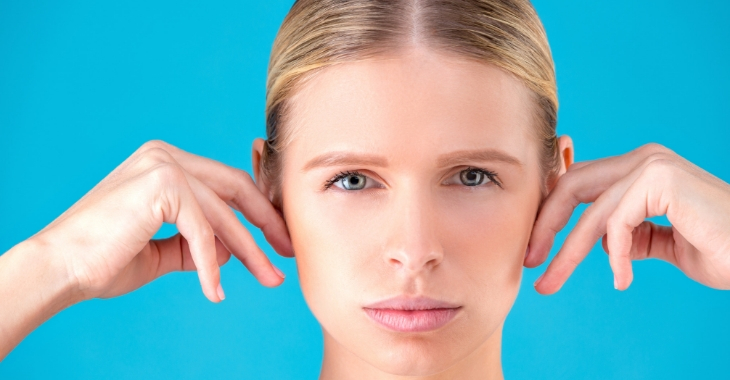 If you were born with ears that match your features, you most likely have not given them much thought as far as appearance. However, when an accident or trauma injures the ear, it can change your perspective on the importance of your ears to your overall appearance. The protrusion of the ear makes it vulnerable to injury, but with ear reconstruction from a talented plastic surgeon, you can restore a damaged ear for aesthetic and functional purposes.
How Is Ear Reconstruction Performed?
Ear reconstruction is one of the more difficult procedures completed by plastic surgeons. The unique shape of the ear and the placement create a challenge, but one that can be overcome by plastic surgeons that specialize in this complex surgery.
Each ear reconstruction surgery is unique to the patient. For some, it may only involve repairing a torn earlobe or replacing a piece of cartilage. For others, it can require a complete reconstruction of the outer ear if the entire ear is lost. There are prosthetic options, or rib graft procedures that can form new tissue. The complexity is not only in allowing for hearing function, but also creating a new ear that is balanced and symmetrical with the opposing ear and other facial features.
When considering ear reconstruction, it is important to find a plastic surgeon that has vast experience in this complicated procedure. While some plastic surgeons may have only completed this specialized procedure a few times, there are those that have been involved in hundreds of ear reconstruction surgeries. It is worth the effort to find a specialist that has the expertise and experience needed to ensure you receive the best results from your ear reconstruction surgery.
Posted on behalf of:
Atlanta Plastic Surgery Specialists, P.C.
2001 Peachtree Road #630
Atlanta, GA 30309
(404) 355-3566
Was this article helpful?
The information provided on this website, including text, graphics, images, and other materials, is intended solely for informational purposes and should not be used as a substitute for professional medical advice, diagnosis, or treatment.