Get a 2nd Opinion with Remote Radiology Readings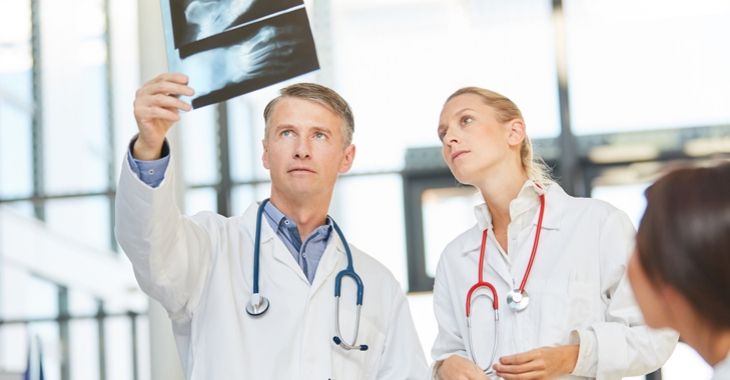 When you have a injury, often x-rays or MRIs are taken to view the injury area. These images can show possible issues related to the injury when interpreted by a physician. However, it is not uncommon for two different physicians to have opposing opinions on the same image. Getting a second opinion or diagnosis is a wise move to determine the best treatment. With digital technology, you can request a second opinion with remote radiology readings.
What is a Remote Radiology Reading?
In the past, getting a second opinion often meant seeing another physician at their office. You may need to have your radiology images sent to the doctor, delaying the process. With advanced digital technology, the process can be streamlined. Some doctors offer remote radiology readings that can be performed almost immediately. You can digitally upload images to the second physician without needing to wait.
How to get a Remote Radiology Reading
Some physicians offer remote radiology readings for a second opinion. In many cases, all you need to do is call their office and request a radiology reading. They can send you a link through email that can be used to upload your x-ray or MRI images. You will need to have digital copies of your images; if you do not have them, you can send the link to your first doctor and have them share the images digitally with the link provided.
New technology makes it quicker and easier to get multiple opinions on injuries and medical conditions. If you have had x-rays or MRIs for a medical condition and want a second opinion, find a board certified physician that offers remote radiology readings for a second diagnosis for your peace of mind.
Posted on behalf of:
Advanced Healing Institute
22972 El Toro Road
Lake Forest, CA, 92630
(949) 239-3206
Was this article helpful?