Juvederm: Volbella vs Vollure XC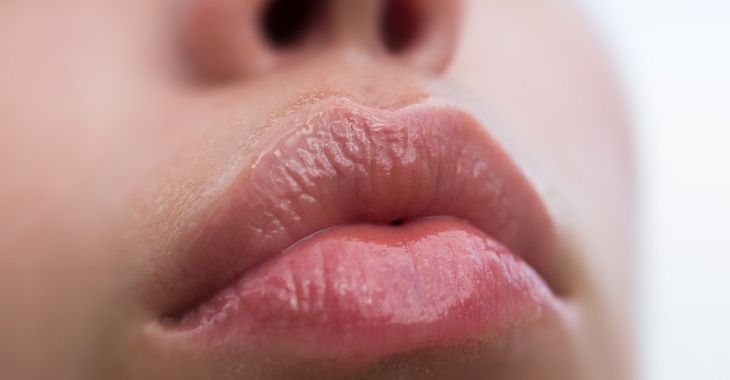 Facial fillers can have incredible results when used to enhance aging skin or lips. Two of the most popular products available include Juvéderm Volbella® and Juvéderm Vollure®. Both use the Juvederm hyaluronic acid gel that is highly desirable for creating natural, beautiful results. But which one of these products is the best option for achieving full lips and which is better for skin rejuvenation? Here are the differences between Volbella and Vollure XC, two of Juvederm's premier facial fillers.
Juvéderm Volbella®
As you get older, lips lose their fullness and small lines can appear around the outside of the mouth. Juvederm Volbella offers a quick treatment to restore volume to thinner lips and fill those small wrinkles around the mouth. This Juvederm formula uses smaller particles and a thinner gel that works well for the lips and fine lines, lasting for up to a year. You can have full, gorgeous lips in one quick visit to a plastic surgery clinic.
Juvéderm Vollure®
The mouth is expressive, which creates lines that form as part of aging. The smile lines on the nasolabial fold can create parenthesis around the nose and mouth; marionette lines pull down the corners of the mouth making you look older. Juvederm Vollure is used to treat these deeper lines in the lower face. The softness of Juvederm hyaluronic acid is ideal to retain natural movement and appearance while smoothing away these lower-face lines for up to 18 months.
If you want your smile and lower face to look youthful, Juvederm Volbella and Vollure can give you immediate, long-lasting results. Visit a local plastic surgeon that offers Juvederm products to obtain the best results from your cosmetic injection treatment.
Posted on behalf of:
New York Eye and Ear Infirmary of Mount Sinai
310 East 14th Street
6th Floor, North Bldg
New York, NY 10003
Phone: (212) 381-6110
Was this article helpful?