Physical Therapy for Arthritis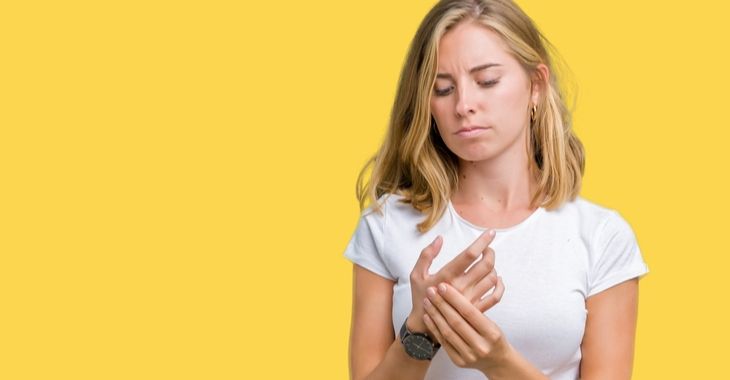 There is no cure for arthritis, but there are treatments to help you improve your quality of life. If you suffer from arthritis, physical therapy can help you find ways to minimize pain and improve your mobility. Physical therapists specialize in helping the body move safely and effectively, helping those with various health conditions including arthritis. Here are some of the ways physical therapy can help you manage your arthritis and give you relief from this degenerative disease.
Strengthen and Stabilize
Physical therapy sessions are used to give arthritis patients exercises that they can do at home to strengthen and stabilize their body. It doesn't matter whether your arthritis is in your knees, hands or back, there are benefits to strengthening the surrounding muscles to improve mobility and strain on your joints.
Reduce Inflammation and Pain
Physical therapists can use specialized treatments to help minimize inflammation and pain caused by arthritis. Not only can they perform treatments during sessions, they can recommend ice, heat and other therapies that can be used at home to minimize arthritis discomfort.
Improve Mobility with Equipment and Tools
Physical therapists can help patients find the right tools and equipment to improve their mobility. Certain braces, walking devices, ergonomic tools and other equipment can be helpful in reducing strain on joints for better mobility. Therapist help patient learn how to incorporate these devices into their normal routine and how to use them safely.
If you suffer from arthritis, it can be beneficial to seek treatment from a physical therapist that specializes in arthritis therapy. Learn how to manage and minimize pain and improve your mobility to give you a better quality of life while living with arthritis.
Posted on behalf of:
Sovereign Rehabilitation
5555 Peachtree Dunwoody Road Northeast #225
Atlanta, GA 30342
(404) 835-3340
Was this article helpful?
The information provided on this website, including text, graphics, images, and other materials, is intended solely for informational purposes and should not be used as a substitute for professional medical advice, diagnosis, or treatment.