Physical Therapy to Restore Hand Function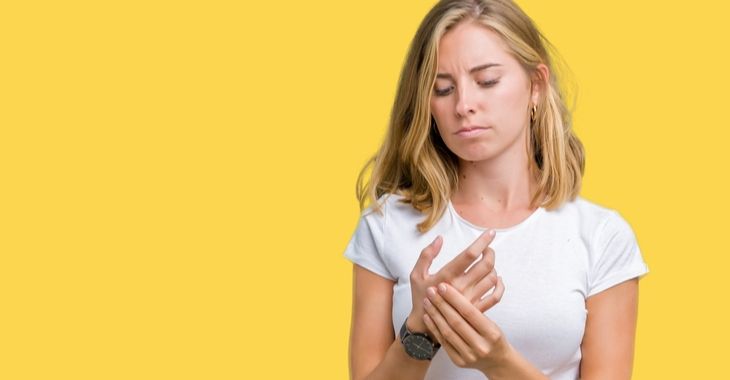 The function of the hand is impacted by many components in the shoulder, arm, elbow, wrist and hand. Often, functional issues occur in the hand even when the injury or damage is in one of these other areas. Physical therapy can be needed to restore mobility and strength to the hand, which is best completed by a certified hand therapist.
Conditions Which May Require Hand Therapy
The hands are very complex, affected by many tendons, muscles, joints and nerves in the shoulder, arm and wrist. There are many conditions that can limit hand function, resulting in the loss of strength and dexterity. Some medical conditions that may cause hand functional issues that can be treated with hand therapy include:
Carpal tunnel syndrome
Wrist, forearm or hand bone fractures
Elbow tendon strain (tennis or golf elbow)
Shoulder or elbow fractures
Arthritis
Rotator cuff strain or tears
Shoulder or elbow joint replacement
The type of hand therapy can vary depending on the injury or condition. A hand therapist has specialty training and education in restoring hand function. They can use treatments to manage pain while helping reduce inflammation. Therapy sessions can include performing stretching and strengthening exercises, but also may involve massage, electrotherapy and other treatments to help improve hand function.
Physical therapy for hand function can help minimize long-term damage and hasten recovery. It is important to seek the care of a certified hand therapist that has had specific training for hand-related injuries. With targeted treatments, hand therapy can help restore the dexterity and strength of the fingers, thumb and wrist while reducing discomfort for a faster, more complete recovery.
Posted on behalf of:
Sovereign Rehabilitation
5555 Peachtree Dunwoody Road Northeast #225
Atlanta, GA 30342
(404) 835-3340
Was this article helpful?
The information provided on this website, including text, graphics, images, and other materials, is intended solely for informational purposes and should not be used as a substitute for professional medical advice, diagnosis, or treatment.