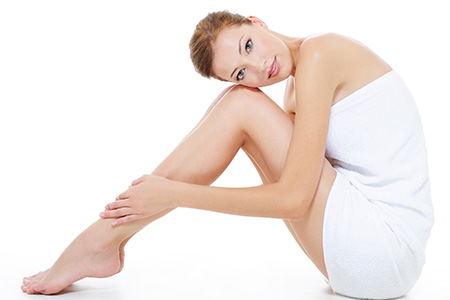 Plastic Surgeons
Plastic surgery requires a gifted surgeon who uses all the necessary skills and techniques to achieve perfect symmetry with limited scarring. Patients are understandably concerned about the risks associated with plastic surgery. This is why it is important to find an accomplished and patient recommended plastic surgeon. Word-of-mouth is one of the main methods that patients often rely on when choosing a healthcare professional. However, if friends or family members have not had plastic surgery, it can prove difficult to find reliable recommendations.
Searching for reviews on the internet will provide a large amount of information to sift through before you settle on a plastic surgeon. The time and energy involved in this type of search will not always result in finding a plastic surgeon you can rely on. Find Local provides easy access to plastic surgeon ratings and reviews from patients.
Find Top Patient-Rated Plastic Surgeons
Are you unsure what to look for in a plastic surgeon? Find Local can help you through access to a number of sources that customers have used to give plastic surgeons a top rating. These sites are not associated with Find Local. However, we do provide patients with an easy way to gather information on patient-rated plastic surgeons via our pages.
You won't have to scour the internet to find out how previous patients have rated the listed plastic surgeons, as we link directly to sites where those patients have shared their rating, experience and opinions. In some cases, you may find hundreds, if not thousands, of ratings that provide a reflection of what patients think about the treatment provided by a listed plastic surgeon.
Easy Access to Reviews about Plastic Surgeons
It helps to have easy access to patient reviews about plastic surgeons. You can learn more about treatment options and recovery times from the perspective of the patient. Plastic surgery is a very personal treatment option that takes a significant amount of consideration. Hearing the experiences of other patients can help in making the right decision. A plastic surgeon that has a top rating on a site that isn't controlled by the practice can give patients much needed peace of mind.
Ultimately, it is up to you how you shortlist potential plastic surgeons. However, the addition of easy access to reviews about plastic surgeons will only help when deciding which doctor can provide you with the results you are hoping to achieve.