What is Dry Needling Treatment?
Published on: February 17, 2020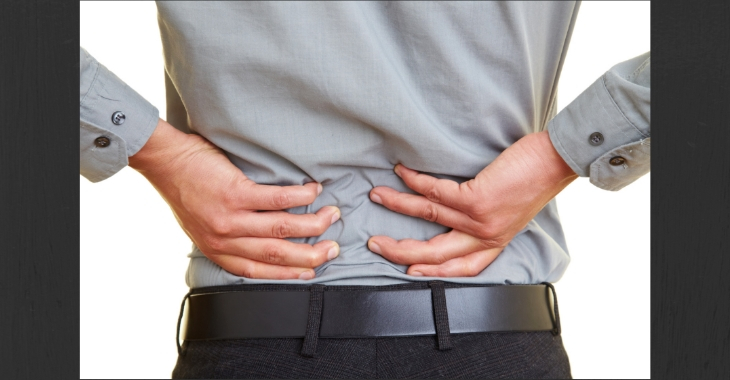 Needles are used in many different types of treatments, from injections to acupuncture. One treatment that uses needles for musculoskeletal issues is dry needling. It is called "dry" because it does not involve injections or using medications with the needles. For many people, dry needling can be used in combination with other treatments to offer pain relief and muscle relaxation.
How Does Dry Needling Work?
Dry needling looks similar to acupuncture but it uses a different philosophy and it is a western medicine technique. Solid, thin filiform needles are inserted into targeted areas to access trigger points and offer relief. Physical therapists that are trained in dry needling use this specialized technique to release tension in muscles. By inserting these thin needles into specific areas of muscles plagued by spasms or tightness, the process can stimulate a relaxation of the muscle by bringing more oxygen and blood to the muscle.
Dry needling can be effective for treatment a few different musculoskeletal conditions. Some of these include:
Muscle spasms and tightness
Arthritis
Herniated discs
Nerve compression or irritation
Muscle strain
Physical therapists can perform evaluations to determine whether dry needling treatment could be effective for relieving musculoskeletal pain or weakness. Testing can help show if and where dry needling could be used to offer relief for patients with certain conditions.
If you have musculoskeletal conditions that are causing you pain or limiting your mobility, contact a physical therapy clinic that offers innovative treatments like dry needling. Most treatments like dry needling are natural and non-invasive, giving you options to improve your health without more drugs or invasive procedures. For many, dry needling and other physical therapy treatments can offer relief and improve their musculoskeletal conditions.
Posted on behalf of:
Sovereign Rehabilitation
5555 Peachtree Dunwoody Road Northeast #225
Atlanta, GA 30342
(404) 835-3340
Was this article helpful?
The information provided on this website, including text, graphics, images, and other materials, is intended solely for informational purposes and should not be used as a substitute for professional medical advice, diagnosis, or treatment.