When Is a Driver Health Evaluation Needed?
Published on: April 9, 2019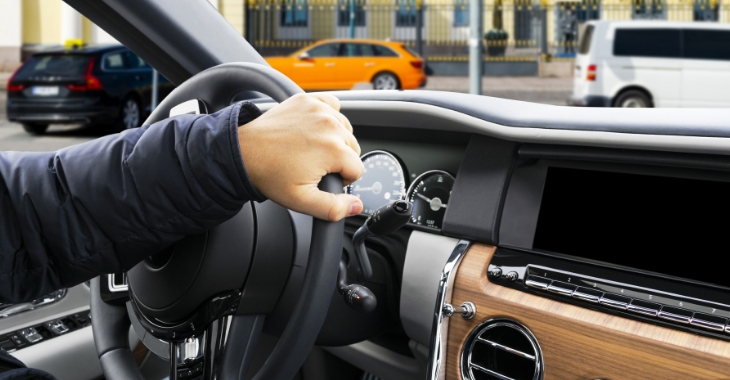 Driving a vehicle is a privilege that many people take for granted. It is a source of freedom and independence, but it requires not only knowledge and skill, but wellness to perform. When health issues impact the senses and basic functions needed to drive safely, it can put both the drivers and others at risk. A driver health evaluation can identify issues that may impact the ability to drive safely and can be performed by many physical therapists.
There are many health concerns that can impact the ability to drive. Response times, physical limitations, memory issues and cognitive function can all be factors when determining whether a person is capable of safe driving. Some of the conditions that can indicate a need for a driver health evaluation include:
Injury or surgery involving hands, arms, shoulders, legs, feet, neck or back
Strokes and other illnesses that can impact cognitive function and memory
In many states, it may be required for doctors to submit a report to the DMV if they believe their patient may be unsafe to drive. This can lead to a request for a driver health evaluation. This is not usually performed by the DMV, but at a qualified health clinic, usually by a physical therapist.
A driver health evaluation does not occur in a vehicle, but in a physical therapy clinic. It is not used to test driving skills, but to evaluate different aspects that can impact driving. This can include vision, perception, memory, cognitive, coordination and judgement testing, as well as gauging knowledge on road rules and map reading.
If you or a loved one has had an illness or injury that could impact driving safety, consider undergoing a driver safety evaluation at a local physical therapy clinic that offers this service.
Posted on behalf of:
Sovereign Rehabilitation
5555 Peachtree Dunwoody Road Northeast #225
Atlanta, GA 30342
(404) 835-3340
Was this article helpful?
The information provided on this website, including text, graphics, images, and other materials, is intended solely for informational purposes and should not be used as a substitute for professional medical advice, diagnosis, or treatment.