Benefits of Adding an ND to Your Health Care Team
Published on: December 2, 2019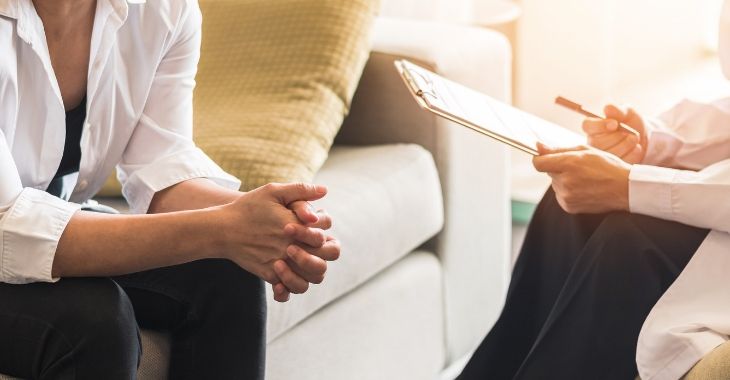 For overall wellness, you may have many doctors as part of your health care team. You most likely have a primary physician and dentist; women are likely to have an OB/GYN for reproductive health. You may also have a dermatologist or other type of specialist. Another medical professional you should add is a naturopathic doctor or ND. Here are some of the benefits of having an ND as part of your health care team.
NDs Focus on Disease Prevention
Even when you are not sick, seeing an ND can help you improve your overall health and prevent disease. The holistic approach of naturopathy can help you get on the right path for overall wellness to prevent disease and stay well.
Many NDs Work with Primary Care Physicians
An ND can be seen in addition to, not in place of, your primary physician. Many NDs work with western medicine physicians to help improve their patients' health. Just because they have different philosophies does not mean these doctors cannot work together for the benefit of their patients. Most naturopathic medicines and treatments can be used with conventional medications.
Treating Chronic Diseases with Drugs
Many chronic conditions are typically treated with drugs that can have harmful or irritating side-effects. NDs use diet changes, herbs and other natural treatments that can be very effective for treating many common chronic conditions. These can include digestion/gastro illnesses, autoimmune disorders, allergies, hormonal imbalances and even serious diseases like cancer.
If you are looking for ways to improve your overall health, consider adding a naturopathic doctor to your health care team. In most cases, NDs are affordable in comparison to traditional medical care costs and can offer alternative ways to obtain optimal health.
Posted on behalf of:
Wholistic Medicine Specialists of Atlanta
1055 Powers Place
Alpharetta, GA 30009
(678) 987-8451
Was this article helpful?
The information provided on this website, including text, graphics, images, and other materials, is intended solely for informational purposes and should not be used as a substitute for professional medical advice, diagnosis, or treatment.