Conservative Treatment Options for Joint Pain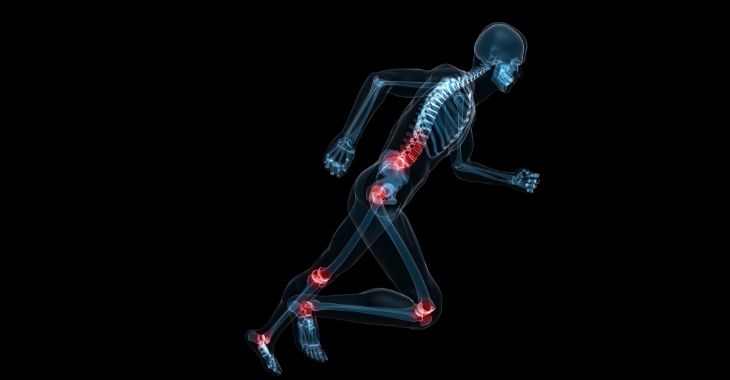 Joint pain is a common problem for people of all ages. Sport injuries, aging, arthritis and trauma can all cause joint problems that can limit mobility and cause a significant amount of pain. Knee, shoulder, hip and ankle joint pain are common, impacting the quality of life of those with these joint issues. While there are surgical options for treating joint problems, conservative treatments should always be considered first. Here are a few conservative treatment options for managing joint pain.
Anti-Inflammatory Medications
Non-steroid anti-inflammatory drugs or NSAIDs and prescription anti-inflammatory medications can help manage pain. These are safer than using opiates or pain medications that can be addicting and cause other health issues.
Cortisone Steroid Shot
Cortisone steroid shots can help relieve inflammation in joints and offer pain relief for several weeks with each treatment. These are localized injections that have few side effects but can only be performed every few months.
PRP Injections
Platelet-rich plasma or PRP has healing benefits that can help damaged joints that are causing pain. PRP is derived from the patient's blood and injected into the joint to promote healing and rejuvenation. PRP is safe and can have long-term benefits for joints.
Hyaluronic Acid Injections
Lowered hyaluronic acid in the joints can cause pain and stiffness in the joints. This is common with older people with joint pain or arthritis. Hyaluronic acid injections can help lubricate the joints and improve pain levels.
If you suffer from painful joints due to injuries or arthritis, there are conservative treatments that can offer relief. Seek a consultation with a arthritis or sport's medicine specialist that offers non-invasive joint treatments to reduce your pain and improve your quality of life.
Posted on behalf of:
Advanced Healing Institute
22972 El Toro Road
Lake Forest, CA, 92630
(949) 239-3206
Was this article helpful?