Early Management of Knee Osteoarthritis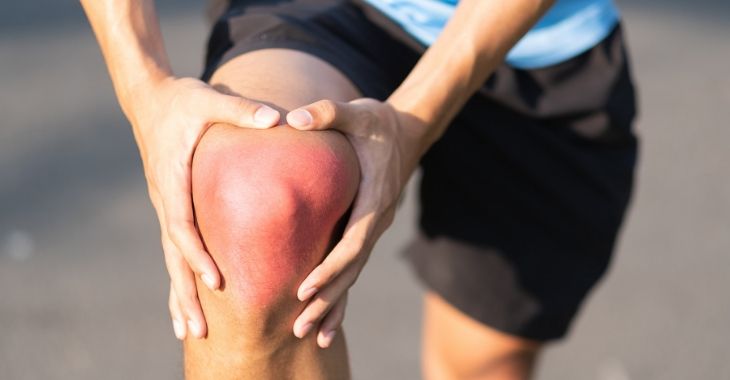 Many people begin experiencing knee pain and discomfort from osteoarthritis as early as their thirties and forties. Swelling and pain can impact mobility, with symptoms progressively becoming worse if there is no management of the disease. Early management can help slow the deterioration of the knee cartilage and improve the mobility and quality of life for those with knee osteoarthritis.
What is Knee Osteoarthritis?
Osteoarthritis is common in the knee joint. Most people who experience knee arthritis have had a previous injury to the knee or have put excessive strain on the joint through sports or other activities. Osteoarthritis is a degenerative disease without a cure. If left unhindered, the cartilage in the knee can deteriorate, causing intense pain, locking, inflammation and limited mobility. Those with severe knee osteoarthritis will often need medications and physical therapy, eventually requiring surgery to maintain mobility.
Early Management Treatments
Advanced treatments are available slowing the progression of osteoarthritis in the knee. Those who have knee osteoarthritis should begin management of the disease as soon as possible to minimize deterioration of the joint cartilage. One non-invasive treatment that can be effective is PRP injection. PRP or platelet-rick plasma is derived from the patient's blood and injected into the knee joint. PRP contains growth factors that can help repair damage to the knee joint and cartilage, limiting pain and inflammation to manage the disease.
While there is still not a cure for osteoarthritis, there are advanced treatments that can slow and manage this degenerative disease. If you have been diagnosed with knee osteoarthritis, seek proactive management to improve the health of your knee joint. Visit a arthritis or sport's medicine specialist that offers PRP and other management treatments to control your joint pain and improve mobility.
Posted on behalf of:
Advanced Healing Institute
22972 El Toro Road
Lake Forest, CA, 92630
(949) 239-3206
Was this article helpful?
The information provided on this website, including text, graphics, images, and other materials, is intended solely for informational purposes and should not be used as a substitute for professional medical advice, diagnosis, or treatment.