How Common Is Gluten Sensitivity?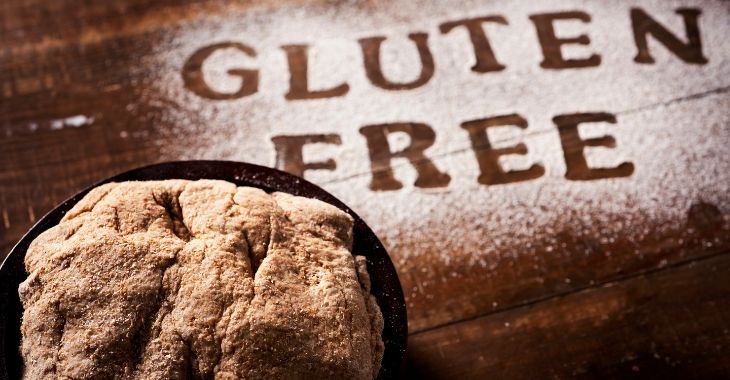 There has been extensive media coverage of gluten sensitivity and celiac disease. Gluten-free foods are more readily available, with many alternatives to eating wheat products. Many people have joined the gluten-free lifestyle, but how many people are actually gluten sensitive or have other wheat-triggered illnesses?
According to a study performed in Italy, a large amount of people who believe they are gluten sensitive may be able to tolerate this food substance. In the study, 392 people claiming to be gluten sensitive were tested. Of the individuals tested, the study revealed:
26 had celiac disease
27 had a non-celiac wheat sensitivity
3 had a wheat allergy
86% (the rest of the group) were not gluten sensitive
Most people can safely eat gluten, which is in many whole grain foods that can be part of a healthy diet. The reason that some people may think they are gluten sensitive may have more to do with the types of foods they eat with gluten, not the gluten itself.
How to Find Out If You Are Gluten-Sensitive
There are millions of Americans who are gluten sensitive or may have other food sensitivities that impact their health. The best way to know if gluten or other foods are causing health problems is to get tested. A naturopathic doctor can perform testing to determine if you are gluten sensitive or have other food allergies.
It is important to make smart decisions about your health. For some, eating gluten-free is a wise choice, but you should make that decision based on a medical diagnosis. If you have fatigue, digestion issues, headaches or other symptoms of gluten-sensitivity, visit an ND to have food sensitivity testing to find out if the foods you are eating are impacting your health.
Posted on behalf of:
Wholistic Medicine Specialists of Atlanta
1055 Powers Place
Alpharetta, GA 30009
(678) 987-8451
Was this article helpful?
The information provided on this website, including text, graphics, images, and other materials, is intended solely for informational purposes and should not be used as a substitute for professional medical advice, diagnosis, or treatment.