How Much Does Your Hair Affect Your Self-Confidence?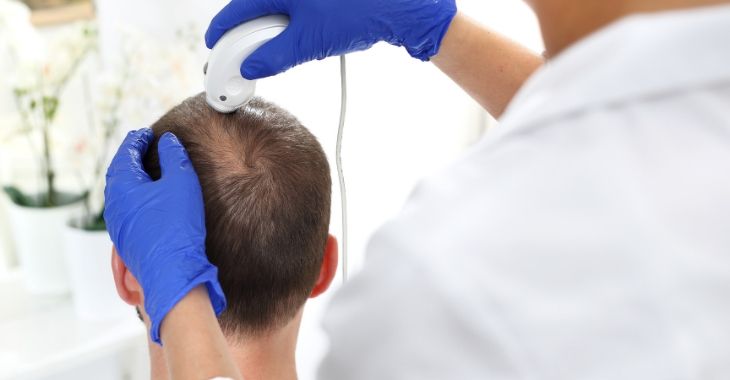 It does not matter whether you are male or female – your appearance is important. While some may place more importance on how they look than others, most people have some aspects of their appearance that impacts their self-esteem. For many, it is their hair. Those strands on your head can be a source of pride or embarrassment – how much does your hair affect your self-confidence?
Signs Your Hair Loss is Impacting Your Confidence
Most people do not want to admit they are vain about their hair. A strong, intelligent person that may be very successful in their career can still feel embarrassed about their receding hairline or balding on their head. It is not a sign of weakness – it is human. However, when you do not feel confident about your appearance, it can impact other areas of your life. Here are some signs that hair loss is affecting your confidence:
You hide your hair under a hat or scarf
You have changed how your style your hair to hide hair loss
You have tried non-surgical hair replacement products
You cringe when you see pictures of your head from above or behind
When you are spending time and effort trying to hide your hair loss, it is a sign that it is impacting your self-confidence. There is nothing wrong with wanting to have a fuller head of hair and more confidence in your appearance. What you need is a permanent solution to give you the results you desire.
Hair transplant surgery can be a way to restore fuller hair and your self-confidence. Contact a plastic surgeon that offers NeoGraft, one of the most advanced options for hair restorations.
Posted on behalf of
Kalos Facial Plastic Surgery LLC
5670 Peachtree Dunwoody Road Northeast #910
Atlanta, GA 30342
(404) 936-6665
Was this article helpful?
The information provided on this website, including text, graphics, images, and other materials, is intended solely for informational purposes and should not be used as a substitute for professional medical advice, diagnosis, or treatment.