Improve Your Smile with a Lip Lift
Published on: December 2, 2019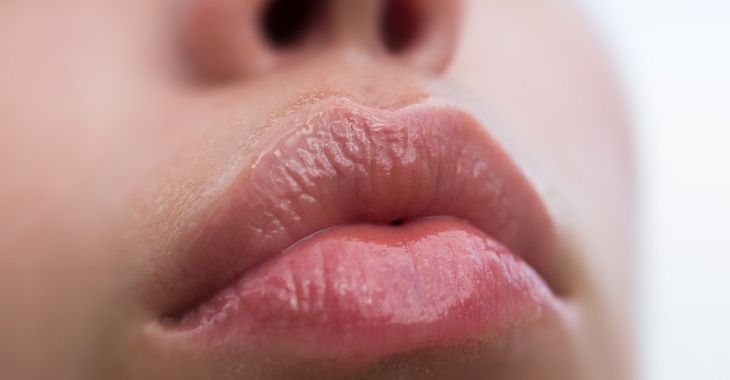 It is not just the dentist that can help create a beautiful smile. Your lips have a big impact on your smile and mouth appearance. If your upper teeth are hidden when you smile, you have a thin upper lip or the space between your lip and nose is too long, it can affect the beauty of your smile. A lip lift may be the solution to improve your smile.
Genetics and aging can impact the volume and position of the upper lift. Some people are born with a lower upper lip that hides their teeth; for others, aging causes the upper lip to narrow or seem lower. To remedy either issue, a lip lift and enhancement can be performed.
Lip Lifts for an Improved Smile
With a lip lift, the upper lip can be enhanced to look fuller and more balanced. The vertical space can be shortened, revealing more of the upper teeth when you smile. The shape of the lip can be altered to look fuller and improved in shape. This cosmetic procedure can help create a better smile for those who have watched their upper lip thin with age or for those who were born with a longer or thinner upper lip.
Lip lifts can be combined with fat transfers to give the upper lip more volume. The lip can be lifted, shaped and thickened to create a gorgeous mouth when you smile or pout.
If you desire a more attractive smile due to a thin or low upper lip, consider seeking a lip lift. Schedule a consultation with an experienced facial plastic surgeon to discuss whether a lip lift is the right procedure to create the results you desire.
Posted on behalf of:
Maurice M. Khosh, MD, FACS
580 Park Avenue, Suite 1BE
New York, NY 10065
212-339-9988
Was this article helpful?
The information provided on this website, including text, graphics, images, and other materials, is intended solely for informational purposes and should not be used as a substitute for professional medical advice, diagnosis, or treatment.