Quick and Discrete: The Rapid Neck Lift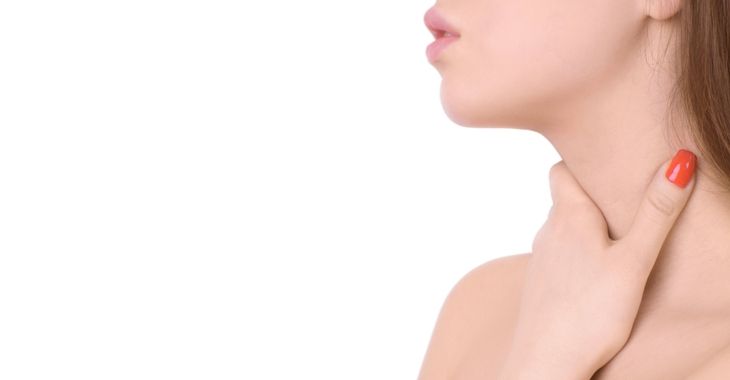 If you have a slight double chin or the beginnings of a turkey neck, you may be interested in plastic surgery to correct these issues before they become more pronounced. A sagging or fatty chin and neck can alter your facial profile and make you look years older. Many people delay plastic surgery due to the time needed for surgery and recovery. Another option is a rapid neck lift, a quick and discrete option that can be performed over a weekend.
What is a Rapid Neck Lift?
While a complete neck lift can require inpatient surgery and a longer recovery time, a rapid neck lift can take as little as one hour. This procedure does not require general or twilight anesthesia; only local anesthesia is needed. The use of only local anesthesia reduces risk and the recovery time; patients can go home the same day.
Rapid neck lifts can be used for those with a double chin or slight sagging on the neck. Small incisions can be discretely hidden under the chin to perform liposculpting to slim the neck and the appearance of a double chin. Chin augmentation may be recommended to help improve the jawline definition. With the use of local anesthesia, less bruising and swelling can occur for quicker recovery.
Candidates for a "weekend" neck lift are in the beginning stages of neck aging. This can improve the appearance of the neck and chin before it progresses to the point of needing a complete neck lift. The procedure is less invasive and often patients can return to normal activities in a few days.
If you have noticed that your chin and neck are beginning to show your age, a rapid neck lift may be right for you. Contact an experienced plastic surgeon that offers this less invasive option to find out if you are a good candidate for this procedure.
Posted on behalf of:
Beverly Hills Center for Plastic & Laser Surgery
120 South Spalding Drive #236
Beverly Hills, CA 90212
(310) 288-0641
Was this article helpful?
The information provided on this website, including text, graphics, images, and other materials, is intended solely for informational purposes and should not be used as a substitute for professional medical advice, diagnosis, or treatment.