Treatments to Reduce the Appearance of Rosacea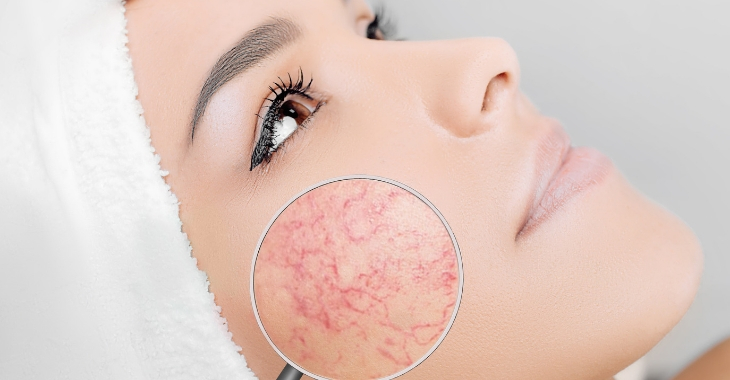 For the millions of Americans with rosacea, looking in the mirror can be a daily reminder of how this condition can affect their appearance. Not only can it be irritating and painful, it can impact their self-confidence in social and professional interactions. While a dermatologist can diagnose and offer some treatment solutions, when it comes to cosmetic options, a med spa at a plastic surgery clinic is another source of treatment.
Specialized Skin Treatments for Rosacea
Many people with rosacea struggle with options they can use to relieve irritation and combat the appearance rosacea breakouts. Each case and person are different, requiring a customized approach when exploring treatments. Med spas that offer specialized rosacea treatments can find the best options for improving the health and beauty of the skin while offering relief. Some treatments that can be beneficial include:
Overall laser therapy to reduce redness and treat the vascular aspects of rosacea
IPL (intense pulsed light) therapy to help increase collagen to repair and revitalize the skin's appearance
Customized facial treatments to nourish and protect the skin
Medical-grade skin care products that can be used at home to facilitate improved skin health and relieve discomfort
The difficulty with rosacea is that a treatment that works for one patient may not be effective or tolerable for another. It is vital to have a medical professional that can evaluate the condition and patient to find the best remedy best suited for them. Med spas that are overseen by facial plastic surgeons offer the medical expertise and experience needed for this complex skin condition, with advanced treatments for cosmetic and overall skin enhancement for those with rosacea.
Posted on behalf of
Kalos Facial Plastic Surgery LLC
5670 Peachtree Dunwoody Road Northeast #910
Atlanta, GA 30342
(404) 936-6665
Was this article helpful?