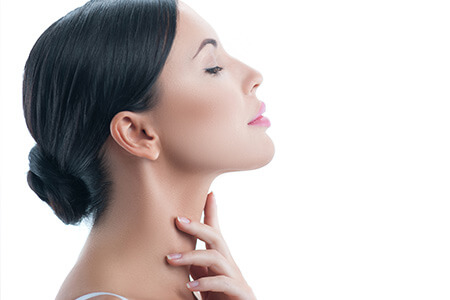 Dermatologists
Dermatology is a branch of medicine that spans treatments far beyond simply caring for skin, hair and nails. Some dermatologists have the qualifications and experience to provide cancer screening and treatment which could save the lives of patients. Gaining access to a dermatologist who can meet your medical needs is essential in finding relief.
If you are experiencing skin, hair or nail problems and need a dermatologist who understands the problems you face, it helps to hear from patients who have experienced similar problems. Those patients may also shed light on the quality of treatment you are likely to receive with a particular dermatologist in your area.
Find Top Patient-Rated Dermatologists
Top patient-rated dermatologists are those who have been highly recommended by past and present patients. They deliver on the promises they make on their website, giving patients the confidence that all necessary treatments will be provided in a comforting and relaxing environment. If you want to find top patient-rated dermatologists, Find Local provides access to reviews from patients who live close to you.
Hearing from other real patients who have visited a dermatologist and had a positive and beneficial experience is often invaluable. However, finding top patient-rated dermatologists can take a considerable amount of unnecessary searching. Find Local links directly to those patient recommendations to save you the time and effort it would usually take to find a suitable dermatologist to treat your condition.
Easy Access to Reviews about Dermatologists
It is our aim to provide patients with easy access to reviews about dermatologists from ordinary people. Having this level of insight into local dermatologists may give you an edge when searching for the most qualified and suitable providers for you or your child. Past or present patients typically do not have an agenda when reviewing dermatologists, other than providing honest feedback on their experience. The ultimate decision is yours. However, it helps to have a second or even third opinion before settling with a healthcare provider.
We link directly to patient reviews about dermatologists, so patients can pick up those little details that aren't always available from the provider. If you feel a patient review suggests a particular dermatologist will be a good fit for you, there is always the option of contacting the provider to confirm that the review is a true reflection of the treatment and care you will receive.