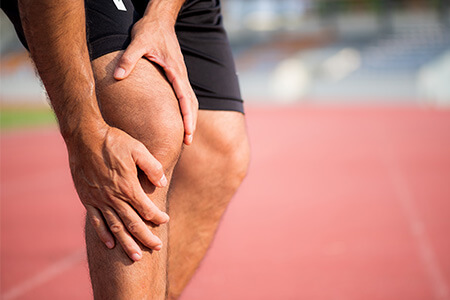 Orthopedic Surgeons
An orthopedic surgeon specializes in the diagnosis and treatment of diseases and disorders affecting the musculoskeletal system. If you have ever suffered a sports injury, you may have received treatment from an orthopedic surgeon. Some orthopedic surgeons specialize in sports medicine, which is considered a separate branch of medicine, despite there being a significant level of overlap with other branches. The type of injury and area of the body affected may also play a part in finding a suitable orthopedic surgeon.
Areas which local orthopedic surgeons may treat include bones, muscles, joints, tendons, ligaments and nerves. However, not all orthopedic surgeons provide treatments for every disease or condition associated with the musculoskeletal system. You could receive a diagnosis from your family doctor for easily recognized conditions or injuries. However, in some cases, your doctor may refer you to an orthopedic surgeon for a diagnosis and potential treatment from a specialist.
Find Top Patient-Rated Orthopedic Surgeons
You are also able to search for a preferred orthopedic surgeon in your area. Find Local can help you in your search by providing links to top patient-rated orthopedic surgeons. All ratings are from patients who have been diagnosed or treated by the orthopedic surgeon. This information can prove incredibly useful to patients who are seeking a particular set of values in a healthcare provider.
Patients who like to make a shortlist and ensure their healthcare provider ticks all the boxes may benefit from easy access to top patient-rated orthopedic surgeons that are local, affordable and provide the treatment options they need. The positive experiences of past patients can also bring comfort to those who are feeling anxious or have reservations about orthopedic surgery.
Easy Access to Reviews about Orthopedic Surgeons
You can use the Find Local orthopedic surgeon pages to gain easy access to patient reviews of orthopedic surgeons. You can pick up important details from reviews, such as how each orthopedic surgeon approaches pre-and post-treatment care and education. Looking for the positives and negatives in each review can help a patient make an informed decision on which orthopedic surgeons are the best match for their healthcare needs.
One click reviews will bring you directly to the orthopedic surgeon patient reviews, which are located on various platforms around the web such as social media pages and customer experience websites.