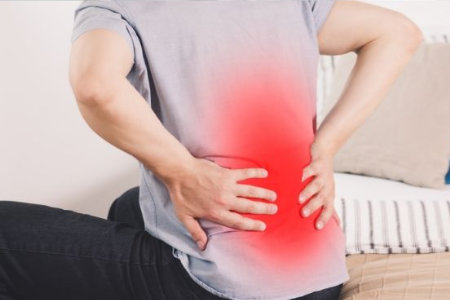 Urgent Care
There are circumstances where you need urgent medical care that you cannot receive from your primary care provider. Whether you need stitches for a cut or your child has a fever, an urgent care facility can provide you with quick access to medical treatment. Finding the right urgent care clinic near you is simple by using our Find Local Doctor Directory.
Urgent care facilities can vary in the services they provide. These clinics close the gap between primary care clinics and hospital emergency rooms, giving patients options to receive care for a wide range of health concerns. Many urgent care practices are walk-in clinics that welcome patients with all types of insurance. Our directory can help connect you to an urgent care facility near you that offers the services you need for you and your family.
Find an Urgent Care Facility in Your Area
Urgent care clinics are designed to give you access to basic medical care when you need to see a doctor the same day. It can often take weeks to get an appointment with a doctor, but that is not the case with walk-in clinics and many urgent care facilities. Our directory can connect you with urgent care clinics in your area with a wide range of medical treatment options. Some of the services provided may include:
• X-rays and imaging
• Injury treatments
• Vaccinations and immunizations
• Chronic illness care
• Illness diagnosis and treatment
• Lab testing
• Extended hours
Our directory can help you find urgent care providers that accept your insurance or offer financial payment options. It is quick and easy to access their profiles on our directory, which can link you to their websites for information on their hours, locations and financial information.
Top Rated Urgent Care Doctors
When searching for urgent care clinics in your area, you want to know that you will be in good hands for your medical treatment. Find Local Doctors Directory gives you access to doctor and clinic reviews from patients in your area to help you find a highly rated medical facility.
When you need access to urgent medical care in your area, visit our directory at Find Local. We can connect you to a quality urgent care clinic near you.