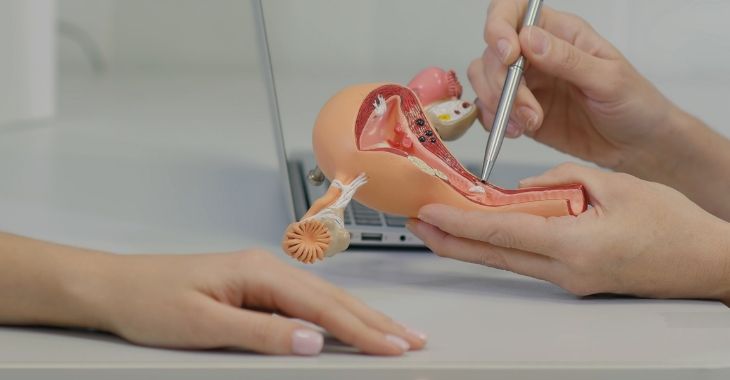 A hysterectomy is a procedure used to remove the uterus. This may be recommended for several reasons, including menstrual problems, preventing pregnancy, cancer and pelvis pain. There are different types of hysterectomies and ways to perform the procedure, depending on the patient and the medical condition that is being treated.
Total Hysterectomy
In a total hysterectomy, the uterus and the cervix are removed. This procedure can be performed through abdominal open surgery, or in some cases, laparoscopically through a vaginal incision. The type of surgery depends on the size of the uterus and the woman's medical history.
Supracervical Hysterectomy
If only the uterus will be removed and the cervix will be left in place, it is called a supracervical hysterectomy. This can be performed laparoscopically through the abdomen, with abdomen open surgery or vaginal removal. The type of surgery once again depends on the patient's preferences, the reasons for the procedure, and the medical history of the patient.
Most hysterectomies do not include removing the ovaries, but in some circumstances other procedures are combined with a hysterectomy. A radical hysterectomy that may be recommended for those with cancer may include removal of the parametrium. In some cases, the fallopian tubes, ovaries or both will be removed if it would be beneficial to the patient. These more complex surgeries are usually performed through an open incision in the lower abdomen.
If you are considering a hysterectomy, it is important to know the different types and your surgical options. Open surgery requires the longest recovery time and has the highest risks, but it is sometimes necessary. Talk to your OB/GYN about the options available in your circumstances and whether vaginal or laparoscopic surgery can be used for a quicker recovery time.
Posted on behalf of
North Point OB/GYN Associates
1505 Northside Boulevard #3500
Cumming, GA 30041
(770) 886-3555
Was this article helpful?