What Make Sculptra Different from Other Facial Fillers?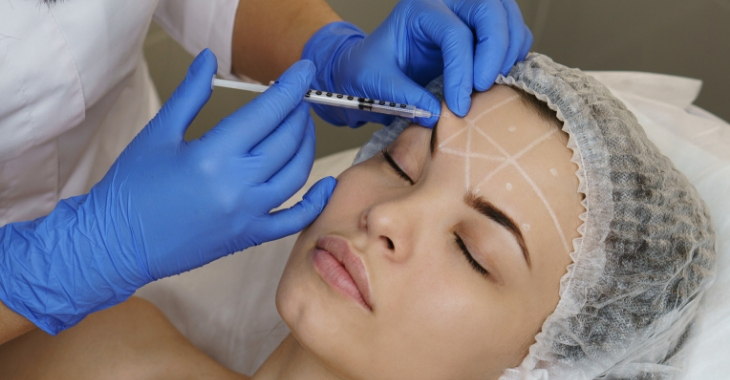 Facial fillers have transformed the cosmetic industry, addressing aging of the face. Facial fillers can help replace lost volume in the skin, smoothing wrinkles, adding facial contours and plumping lips. There are many different types of facial fillers, most using hyaluronic acid. Sculptra is a different type of facial filler that offers rejuvenation of the skin and longer-lasting results than many other dermal fillers.
What is Sculptra?
Unlike hyaluronic acid fillers that collect moisture in the skin to add volume, Sculptra changes the structure of the skin. Most facial fillers offer almost immediate results to smooth lines or add volume; Sculptra works to increase collagen for skin rejuvenation over time. Sculptra's main ingredient is poly-L-lactic acid, a substance that works as a collagen enhancer.
Advantages of Sculptra Injections
Sculptra injections do not offer the immediate results of some of facial fillers but have other advantages. A series of Sculptra injections are used to impact the deeper levels of the skin. Collagen production is stimulated, which begins to repair the skin. Over the months following Sculptra injections, lines and wrinkles can begin to smooth. The skin's texture and tone can become more youthful. Many patients enjoy the natural-appearing results that gradually improve the youthfulness of their skin. Plus, the results of Sculptra can last for two years or more, unlike other facial fillers that may only last for a year or less.
If you are noticing aging effects on your face, Sculptra injections could reverse some signs of aging and slow the overall aging process. Consult a facial plastic surgeon to discuss whether Sculptra injections are the right cosmetic treatment to give you the results you desire.
Posted on behalf of:
New York Eye and Ear Infirmary of Mount Sinai
310 East 14th Street
6th Floor, North Bldg
New York, NY 10003
Phone: (212) 381-6110
Was this article helpful?
The information provided on this website, including text, graphics, images, and other materials, is intended solely for informational purposes and should not be used as a substitute for professional medical advice, diagnosis, or treatment.