Why Collagen Is Vital for Youthful-Looking Skin
Published on: June 18, 2019 (Last modified on: August 11, 2020)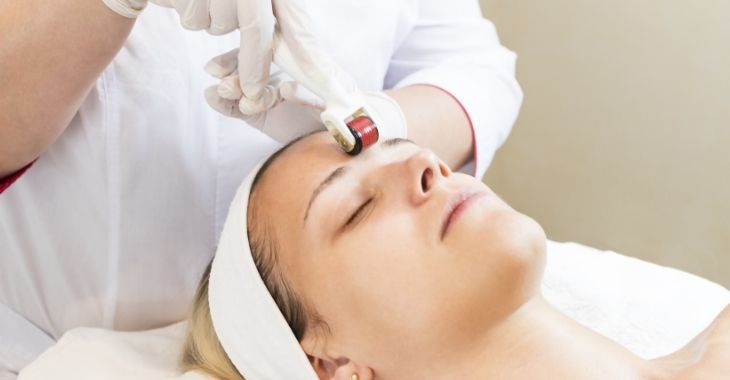 It is not a secret that skin changes as you get older. The changes are slow and subtle, but over the years the skin becomes thinner, less elastic, creating lines, wrinkles and a sagging appearance. Many of the aging effects are due to reduced collagen in the skin. The body produces less, and the skin loses its youthful volume and tightness. Increasing collagen can revitalize aging skin, which can be achieved by certain cosmetic treatments.
What Is Collagen?
Simply put, collagen is a protein that is used by the body in connective tissues, mainly the skin and joints. You may see collagen supplements or topical creams that contain collagen, but the main source of this agent is produced within the body. As aging occurs, collagen production slows. This impacts the joints and skin; joint cartilage weakens, and the skin has less elasticity, creating lines and wrinkles.
How to Boost Collagen Production for Younger Looking Skin
Topical creams and supplements may not offer the collagen-boosting effects they claim. The best way to improve collagen levels in the skin for a more youthful appearance is to stimulate production. This can be done in a few different ways. Some options include:
Medical micro needling
Laser therapy
Radiofrequency energy
These treatments offer different benefits and are used to enhance the health and beauty of the skin. One common factor is that they can spur the production of collagen as the skin heals from the treatments, creating new skin cells and a more youthful skin tone.
To learn more about increasing collagen levels to improve the vitality and youthfulness of your skin, visit a local med spa for an anti-aging skin evaluation and consultation.
Was this article helpful?
The information provided on this website, including text, graphics, images, and other materials, is intended solely for informational purposes and should not be used as a substitute for professional medical advice, diagnosis, or treatment.