Why Every Woman Should Have a OB/GYN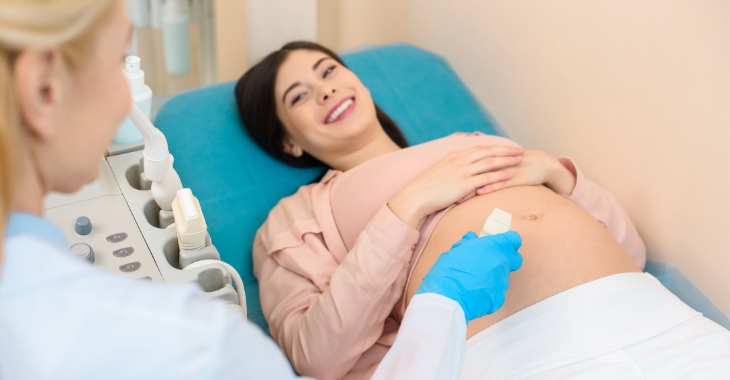 Are you still seeing your primary physician for female reproductive issues? While your regular doctor is qualified to discuss your female reproductive needs, they may not be the best option for comprehensive female care. There is a reason for medical specialties – these doctors have advanced education and training in their area and can offer expertise that general practitioners cannot. Here are a few reasons every woman should have a OB/GYN as part of their healthcare or wellness team.
Birth control. You want to know all the options available when it comes to choosing your form of birth control. An OB/GYN can offer the most relevant options and help you make the right choice for your needs.
Pregnancy. While your regular doctor can inform you if you are pregnant, when it comes to pre-natal care and delivery, you need a OB/GYN. A specialist in pregnancy is your best option to protect you and your baby's health.
Reproductive problems. STDs, cysts, cervical cancer and other reproductive problems are best detected and treated by a specialist. Having an OB/GYN as part of your wellness team can help protect your overall and reproductive health.
Ongoing changes. Women's reproductive issues change, from birth control and pregnancy to sexual or hormonal concerns and menopause. An OB/GYN can be there to help navigate the changes in your body and give you the medical care you need.
Women have specialized healthcare needs and should have a doctor that has the credentials to oversee these needs throughout their lifetime. Find a qualified OB/GYN for annual exams and ongoing health issues to ensure you get the best care throughout the different phases of your reproductive life.
Posted on behalf of
North Point OB/GYN Associates
1505 Northside Boulevard #3500
Cumming, GA 30041
(770) 886-3555
Was this article helpful?