Cosmetic Injections for Crow's Feet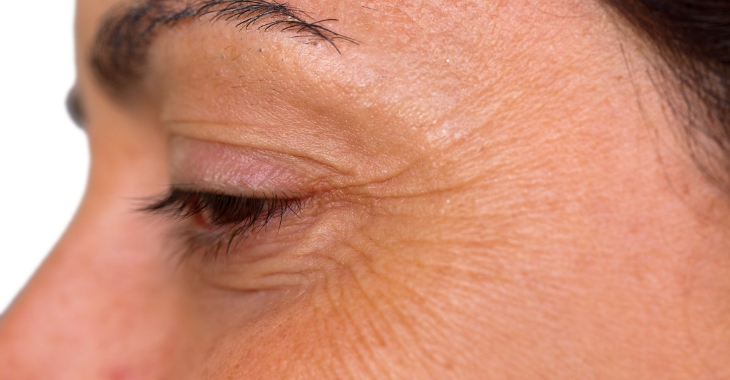 Crinkles at the corners of your eyes represent thousands of smiles during your lifetime. Even though they are evidence of happy life events, most people do not appreciate the appearance of crow's feet. These lines form in the delicate skin around your eyes, showing your age. However, with a quick trip to a med spa or plastic surgeon's office, these lines can all but disappear with cosmetic injections.
Types of Injectables for Crow's Feet
There are a few different injectable options to smooth those lines at the outside corners of your eyes. Neuromodulators can restrict muscle contractions that form the wrinkles, or fillers can be used to add volume to the skin and reduce the appearance of crow's feet. Some popular options include:
Botox or Dysport
Juvederm, a hyaluronic acid dermal filler
Restylane, a hyaluronic acid dermal filler
While there are many dermal fillers that work well on wrinkles, crow's feet require a filler that will allow movement and look natural. Other fillers like Radiesse or Sculptra are best used for deeper line and are rarely used for crow's feet. Juvederm and Restylane are the most commonly used fillers for around the eyes. Both Botox and Dysport can help reduce the contractions that cause crow's feet, but do not impact the volume of the skin. Many plastic surgeons will combine a neuromodulator with a dermal filler to create the best treatment for wrinkles around the eyes.
If you have crow's feet you want diminished, schedule a consultation with a facial plastic surgeon to explore cosmetic injection treatments. The results can appear almost instantly with dermal fillers and neuromodulators can begin working in just a few days. There is no downtime and your eyes can look years younger with just one treatment.
Posted on behalf of:
Kami Parsa, M.D.
Oculoplastic Surgery
465 N Roxbury Dr. Suite 1011
Beverly Hills, CA 90210
(310) 777-8880
Was this article helpful?
The information provided on this website, including text, graphics, images, and other materials, is intended solely for informational purposes and should not be used as a substitute for professional medical advice, diagnosis, or treatment.