Plastic Surgery for Forehead Osteoma Removal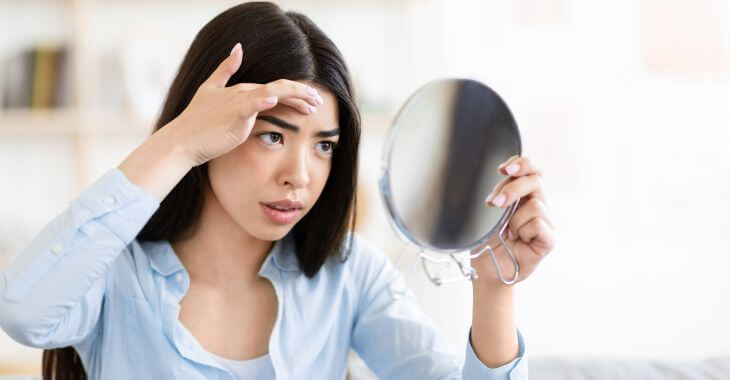 Osteomas are boney growths that usually occur on the forehead. These growths are usually benign and do not pose a risk for cancer or other health issues, but they can be uncomfortable and unattractive. Forehead osteomas can be very noticeable, and many people want to have these growths removed for cosmetic reasons. Plastic surgeons offer forehead osteoma removal surgery to remove these growths, which may be the best solution for many people who have this condition.
What Is a Forehead Osteoma?
Osteomas are a non-cancerous tumor that typically form on the skull, most notably on the forehead. The cause of these tumors is not known, and they can occur in infants, children and adults. Some osteomas can exist with no symptoms and may not be large enough to see. Others can grow larger and protrude underneath the skin and become very noticeable. In some cases, forehead osteomas can cause discomfort or other symptoms, including:
Sinus infections
Headaches
Proptosis – or eye protrusion
Sinus obstruction
Smaller osteomas are less likely to cause symptoms, but the larger varieties can be both cosmetically concerning and cause health issues. The best treatment for an osteoma that has become aesthetically displeasing or uncomfortable is osteoma removal. If you want to remove an osteoma, forehead plastic surgery can be an option.
Forehead Osteoma Removal Plastic Surgery
While osteoma removal could be performed by most surgeons, plastic surgeons are usually the best option for forehead osteomas. Since the growth is on the face, most people want to avoid scars that can impact their appearance. Plastic surgeons can minimize the appearance of incisions and scars to remove the growth. However, there are four different types of forehead osteoma removal surgeries that are used by plastic surgeons.
Direct Osteoma Removal

The traditional option for osteoma removal is a direct incision above the osteoma, often used for small growths. Forehead incisions allow the surgeon to access the osteoma directly and utilize surgical tools to scrape or drill the growth off from the skull. The drawback of this type of osteoma removal is that there will be a scar on the forehead. A plastic surgeon can minimize the size of the incision and place it in a forehead line or wrinkle to hide the scar. Use of silicone sheets or other treatments can be used to reduce scar tissue.

Coronal Removal

Coronal approach to forehead osteoma removal uses an incision behind the hairline. This surgery option is used to hide the scar and may be needed for larger osteomas. The incision allows access to the osteoma while hiding the scar behind the hairline, but it does come with some drawbacks. Patients may experience scalp numbness after the procedure, which can last for months or may be permanent. There is a risk of injury to the facial nerve, which could cause multiple issues.

Anterior Hairline Incision

Another option for accessing the forehead osteoma is to place the incision in front of the hairline or on the anterior. In some cases, it can be placed behind the hairline. The benefit of this type of incision is that it can be smaller and still allow access to the osteoma for removal without affecting the scalp. The downside of the anterior hairline approach is a visible scar and there could be impact to hair growth.

Endoscopic Plastic Surgery

One of the more advanced options in forehead osteoma removal plastic surgery is the endoscopic method. This procedure is performed using two tiny incisions placed behind the hairline. One incision is used to insert an endoscope, a small tube with a tiny camera, that can transmit video to a monitor of the surgical site. The second incision allows access with endoscopic surgical tools to remove the osteoma. This method allows for removal with scars hidden in the hairline with fewer risks than other methods.
Recovery From Forehead Osteoma Removal
Most types of osteoma removal can be performed on an outpatient basis, so patients can recover at home and can likely return to normal activities within a few days. There is likely to be bruising and swelling on the forehead and near incisions for up to two weeks. If sutures are used, they may need to be removed, but dissolvable sutures or surgical glue can be used in some cases. It is usually recommended to avoid sunlight on the surgical area for several months after the procedure.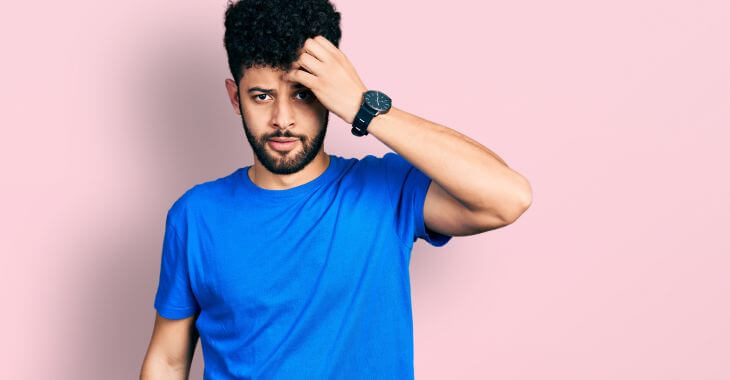 If you have a forehead osteoma that is causing pain, health issues or aesthetic concerns, consider consulting a plastic surgeon about osteoma removal. Make sure to ask about the type of surgery that will be used and what risks accompany the procedure. In most cases, plastic surgery for forehead osteoma removal is very discreet – plastic surgeons use their skills to carefully hide the incisions, regardless of the type of surgery used. This procedure can be very effective for osteoma treatment with minimal recovery needed after the surgery.