Marketing Physician Practices Effectively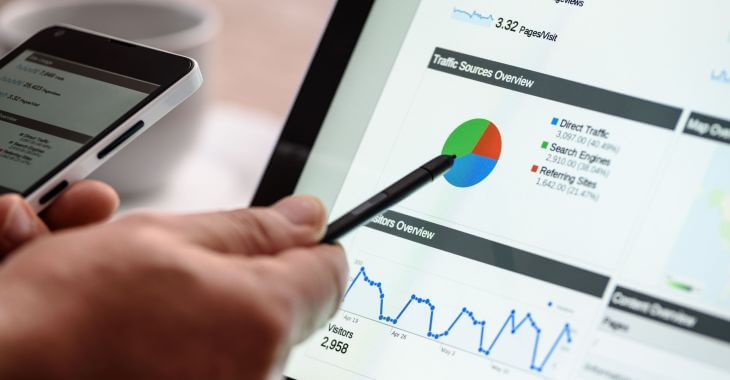 Just like any business, healthcare clinics and physicians want to attract new consumers to their company. From orthopedic, spine and plastic surgeons to OB/GYNs and urgent care clinics, marketing physician practices requires targeting potential patients in a variety of media options.
Physicians and healthcare facilities are competing against each other for the business of their patients. Many physicians are in specialty fields like plastic surgery or orthopedics that do not have many returning or repeat patients. Physician practice marketing is crucial to bring in new patients to grow the practice.
Keys to Marketing Physician Practices
The first focus in physician marketing is knowing your audience. The targeted potential patients will vary greatly, depending on the type of healthcare the physician or clinic provides. This can affect where and how physicians and their marketing team advertise and promote their business. Factors to consider include:
Age groups
Geographic locations
Genders
Health conditions
Income and employment
Ethnicity
These factors can help determine the best way to reach your audience. There are many ways to research the demographics for the targeted groups to determine the best way to communicate to these potential new patients.
While many physicians and healthcare marketing agencies still use print, TV, radio and other media, one of the most effective ways for marketing physician practices is online. It can be difficult and expensive to use traditional marketing to target a local audience, but this is much easier and effective with digital marketing.
Digital Marketing for Physician Practices
Digital marketing encompasses a wide range of ways to reach potential patients for physician practices. From smartphones and tablets to computers and streaming TVs, digital marketing is ideal for reaching a wide range of demographics. When you harness the power of the internet, you can reach millions of people.
Digital marketing for physician practices and other businesses begins with creating an online profile and presence. The keystone for this presence is a website for the practice, which is the digital billboard for the business. Other digital marketing can direct traffic to the website to encourage new patient encounters.
Physician Practice Website Marketing
Websites provide a wide assortment of marketing benefits for physicians who want to build their practice. A website contains valuable information for potential patients, including location, hours, services and financial concerns, but it must be digitally "visible," which brings us to SEO.
Search engine optimization, or SEO, is vital to help potential patients find a doctor's website. This is how search engines like Google or Bing rank websites on their search page. There are algorithms and complex technology involved, but with the right marketing methods, SEO can be achieved.
The details of SEO for physician website marketing change from year to year, but there are a few basics that stay the same. The goal in digitally marketing physician websites effectively is to have the practice link show up when common search terms or keywords are used. Some website basics include:
Clear, concise content
Easy to navigate web pages
Engaging colors, images and taglines
Keyword use specific to medical field and targeted audience
New content or blogs regularly added
When creating a website, you need a digital marketing team that can ensure all the SEO elements are used. There are specific techniques for writing the content and formatting the design that can improve traffic and engagement with potential customers.
Digital Marketing and Advertising for Physicians
An SEO-strong website is an excellent beginning for marketing physician practices effectively online. The next step is improving traffic to the website through digital marketing efforts and building a recognizable brand. These can include:
Digital banner ads
PPC (pay per click) ads
Listing business profile (Google, Bing, etc.)
Listing on doctor directories with inbound links to website (Find Local Doctor Directory)
Social media interactions (Facebook, Instagram, Twitter, etc.)
Creating and posting video links (YouTube)
Patient review sites – encourage patients to submit reviews
Marketing physician practices requires a dedicated team to manage the details and monitor the results. Most successful physicians, surgeons and healthcare clinic managers use a marketing agency that specializes in medical digital marketing to create and manage their website and digital advertising.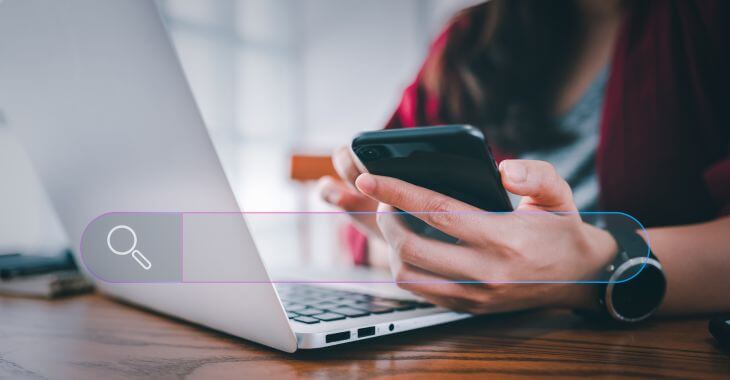 Reaching Local Potential Patients
Doctors, surgeons and other medical professionals that want to grow their practice need effective marketing. Digital marketing for physician practices is the ideal way to reach customers in their local area – most people now use their phone or computer to find everything from food to facelifts.
If you are just starting a medical practice, you need to begin building your online presence. Digital marketing is the key to success for physician practices, with an excellent return on investment compared to traditional advertising. Contact a premium digital marketing agency like Find Local to get started with your physician marketing campaign.
Was this article helpful?
The information provided on this website, including text, graphics, images, and other materials, is intended solely for informational purposes and should not be used as a substitute for professional medical advice, diagnosis, or treatment.