Importance of Finding the Ideal Location for a Dental Clinic
Published on: October 2, 2020 (Last modified on: December 23, 2022)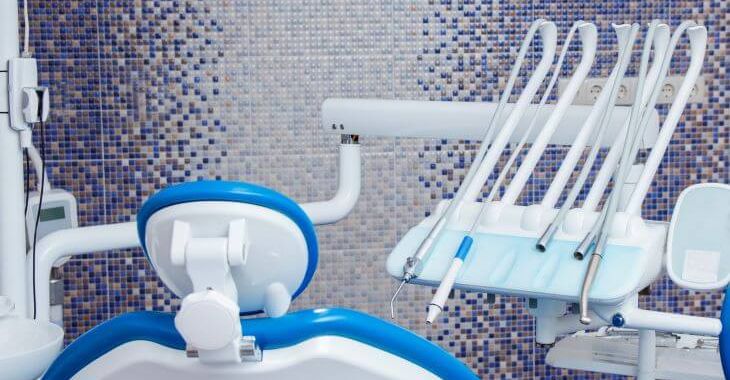 So many details, small and large, must be determined when planning to open a new dental clinic. One of the most important will be the location. Where your dental clinic is located will impact how you market your business and the type patients you are likely to attract. To find the ideal location for a dental clinic, it is important to determine the demographics you want to bring into your practice and other factors that will impact this important decision.
5 Considerations for Finding Your ideal Location for a Dental Clinic
Dentists can change many aspects of their dental practice as their business grows. New services can be added, equipment can be updated and more staff can be hired. The location can be changed, but usually only within the same general area. The location of a dental practice is a key component that should be carefully considered before any other factors – determining the right spot depends on a few key pieces of information, including these five points.
1. Demographics of the Area
Are you planning to focus on restorative dentistry, or do you want to cater to young families? Demographics are going to play a big impact on the ideal location for your dental clinic. Convenience is important and you need to be near the audience you want to attract to your business. Analytical data on the demographics, both current and forecasted, for the locations you are considering should play a crucial part in choosing your location. You want a high-percentage of the age, gender and income patients living in the area. Some points to consider:
Pediatric dentistry. If you are targeting children, you want to build near schools and areas desirable for young families.
Cosmetic dentistry. Cosmetic dentistry is elective and more expensive. Look at income demographics for young and middle-aged adults that will be your targeted audience for marketing.
Restorative dentistry. For dental implants, dentures and other restorative dentistry, seeking locations near retirement communities or more established neighborhoods may be ideal for your practice.
The demographics of your location should match your specialty areas, but you must also consider the other factors to find the right balance for your new office.
2. Competition
A neighborhood can be ideal for the demographics you want to bring into your dental practice, but not a good choice due to competition. If a neighborhood has multiple, well-established dental practices offering the same services you plan to provide, it can be a tough area to build a patient base.
Look at the competition in your possible locations to find an area where you can fill a need and differentiate yourself within the competitive landscape. Less competition can give you an edge when trying to grow a new practice. Also, if you are leaving an existing practice and you are in a non-compete agreement, this can impact where you can open a new dental clinic.
3. Convenience for Patients
How easy and quick will it be for patients to travel to your new dental office? This may make a bigger impact on your practice than you may think. Let's face it – most people do not enjoy going to the dentist and if the location is inconvenient, they are even less likely to pick your practice for their dental care. Some convenience factors to consider include:
Is your office on a bus line or near transit options?
Where are the local schools?
How heavy is traffic on the street and close-by arteries?
Is the parking lot easy to access and is there ample parking?
If your potential patients do not want to travel to where your office is located, or there isn't available parking, it can impact your success. Consider these angles when looking at possible office sites.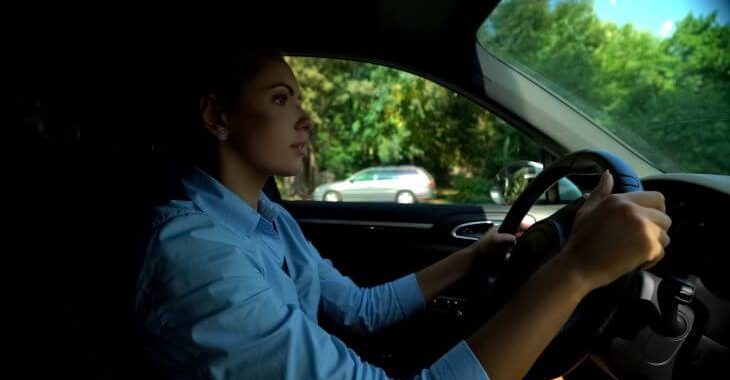 4. Lifestyle and Commute
When deciding the ideal location for a dental clinic for your practice, your own lifestyle must be a consideration. Where do you want to live or raise your family? For many dentists, their practice will also be near where they choose to live. You may not live in the same neighborhood, but you will need to consider the commute if you live in a neighboring town. Take the time to think about where you envision you and your family in the future before committing to a dental clinic location.
5. Staffing Considerations
It is not just patients you need to attract to your new dental office. You will also want to bring in reliable, talented professionals for your practice. Consider the available staffing in the possible locations – without the right support team, it can be difficult to build your business, even in the ideal location for a dental clinic.
Take the time to find the right balance of these different factors to find the ideal location for your new dental practice. It may be one of the key factors to your success.
Was this article helpful?
The information provided on this website, including text, graphics, images, and other materials, is intended solely for informational purposes and should not be used as a substitute for professional medical advice, diagnosis, or treatment.