Treatment Options for Lupus Skin Disorders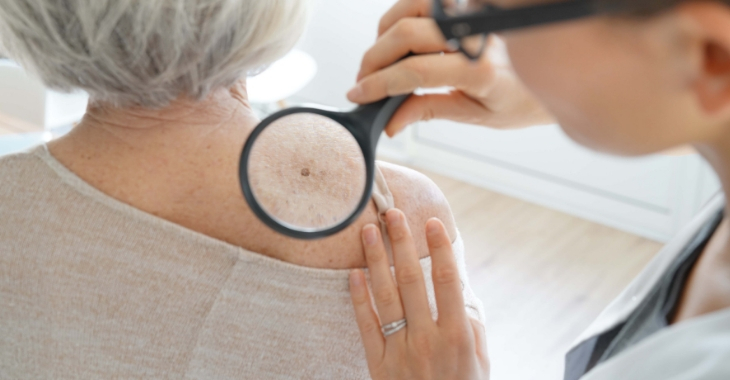 Lupus has many symptoms but one of the most noticeable is rashes and sores that can appear on the skin. The "butterfly-shaped" rash on the face or raised sores can be irritating and painful, as well as aesthetically unappealing. However, there are options to prevent and treat lupus-related skin disorders to reduce the discomfort and appearance of these rashes and sores.
Sun-Exposure Protection
One of the main triggers of lupus-related skin disorders is exposure to the sun. While everyone should protect their skin from the sun, those with lupus have added incentive. Both UVA and UVB rays can instigate breakouts of lupus rashes and sores. Here are some preventive measures you can use to protect your skin:
Always use sunscreen. Even if you are just talking a short walk, if you will be outside, use sunscreen. Makes sure to use SPF 30 or better and that the formula you use protects against both UVA and UVB. Reapply about every hour and a half if you are outside for prolonged times.
Avoid the peak hours. The time between 10 am and 4 pm are the most dangerous for sun damage. If you will be outside during this time use sunscreen and clothing to protect your skin, finding shade whenever possible.
Treating Lupus Rashes and Sores
Beyond prevention, if you do have a lupus skin outbreak, find a dermatologist that will work with your other medical team members to offer relief. There are many treatment options that can shorten outbreaks and help you control lupus skin disorders. Find a dermatologist that specializes in treating lupus and the related skin-disorders to keep rashes and sores under control for improved comfort and appearance.
Posted on behalf of:
Medical Dermatology Specialists
5730 Glenridge Drive, Suite T-100
Atlanta GA 30328
(404) 939-9220