How Often Should You Get a Facial?
Published on: March 12, 2023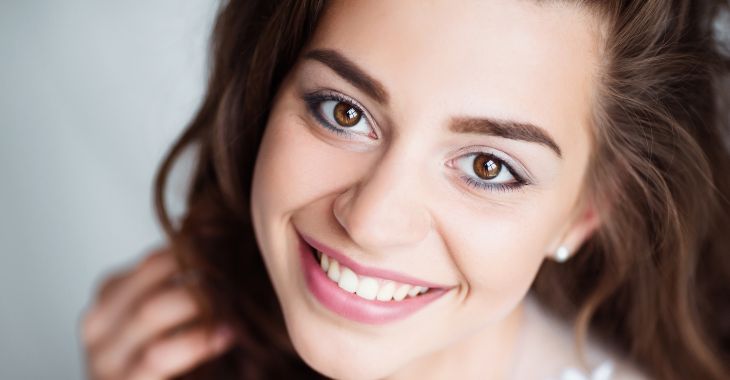 Your skin is one of your most important aesthetic assets. A beautiful complexion helps you look healthier and more attractive, which can boost your confidence. One way to maintain gorgeous, healthy skin may be with facials, but how should you get a facial?
What Is a Facial?
Facials vary greatly as they are designed to address a wide variety of skin conditions and maintenance concerns. These are multi-step skin treatments that are tailored to the person's skin type and specific health or aesthetic issues. What does a facial do? Some of the purposes of facials may include:
Hydrate the skin
Exfoliate dead skin cells
Improve the tone and texture of the skin
Nourish the skin for better health
Create glowing, younger-appearing skin
Most facials are performed by medical or aesthetic professionals, such as dermatologists, plastic surgeons and aestheticians. There are many different serums, masques, cleansers and devices that may be included in the facial process.
If you are wondering how often you should get a facial, you may also be curious about how long does a facial take. The procedure is usually around one hour in length and may include various stages of cleaning, hydrating and exfoliating the patient's skin, depending on the type of facial performed.
Types of Facials
There are many types of facials available, but the classic or European facial is the typical facial that is performed for skin maintenance. These basic facials usually include steaming, cleaning/extracting the pores, exfoliating dead skin cells, masque and application of moisturizing creams or serums.
Beyond the basic facial, there are others that utilize light, radio and thermal energy to help revitalize the skin. Others use diamond tips or other exfoliating devices to resurface the skin, followed by nourishing serums and topical hydrating products.
How Often Do Most People Get Facials?
Frequency of facials depends on many factors, from your age and skin health to the type of facial and time or money considerations. For a classic facial, many skin care professionals will recommend a facial once every 4-6 weeks for skin maintenance, but not everyone needs a facial once a month.
Age is a big factor since skin is very susceptible to changes as you get older. Younger people may need facials less frequently. If you wonder how often should you get a facial in your 20s, it may only be recommended every few months versus once a month for older individuals.
Certain facials are performed only as needed, not on a regular basis. A radiofrequency or laser facial may be performed every few weeks for 2-4 months, but then only needed once a year to maintain results. The same is true for dermabrasion and facial peels that require more healing and recovery.
For many people, the frequency of facials revolves around time and money. How long does a facial take and what is the cost are two of the most frequently asked questions when considering scheduling a facial.
Are Facials Worth It?
What do facials do and are facials worth it? If you care about how you look and maintaining healthy, attractive skin, facials can help enhance your skincare routine. They are used to deeply cleanse away oils and toxins from your pores while removing dull and dead skin and providing hydration/nourishment.
For many people, facials are worth the time and investment to maintain beautiful skin. For those with limited funds to pay for professional facials, there are many products that can be used at home to perform DIY facials, but they may not have the same results.
Planning a Facial Schedule
Most aesthetic medical professionals would suggest you set aside time to have a facial every month, but that may not be feasible for many people. Another option is planning to have a facial performed every season to address specific skin concerns related to the time of year and season.
Spring. Spring is a time of rejuvenation, so spring facials may focus on achieving a healthy glow with deep exfoliation methods and peels to restore new skin cells on the surface.
Summer. Protecting the skin from the intense summer sunshine is often the goal for summertime facials, which may include deep moisturizing and antioxidant nourishment.
Fall. Preparing for the drier and cooler months (in most cases) and erasing sun damage from summer should be considered in fall facial treatments.
Winter. Harsh elements of winter can benefit from intense moisturizing but avoid harsh exfoliation facials during this time of year.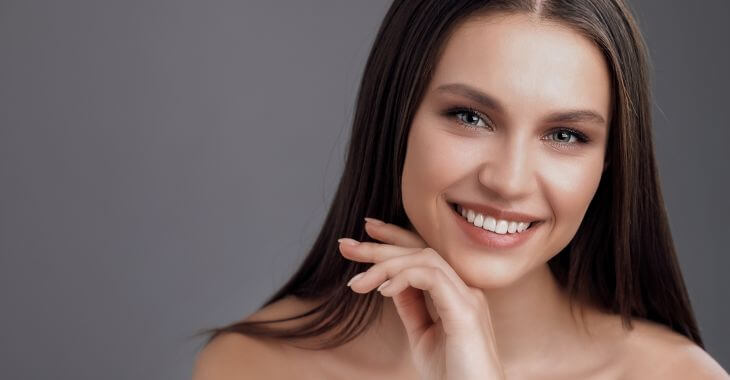 Facials four or more times per year can keep your skin looking fresh and healthy. If you are wondering how often should you get a facial in your 20s, 30s, 40s or beyond, talk to your local dermatologist or skin care professional for the best facial schedule for your skin type, age and other skin concerns.
Was this article helpful?
The information provided on this website, including text, graphics, images, and other materials, is intended solely for informational purposes and should not be used as a substitute for professional medical advice, diagnosis, or treatment.