Dentist Facebook Ads: What You Need to Know
Published on: November 14, 2022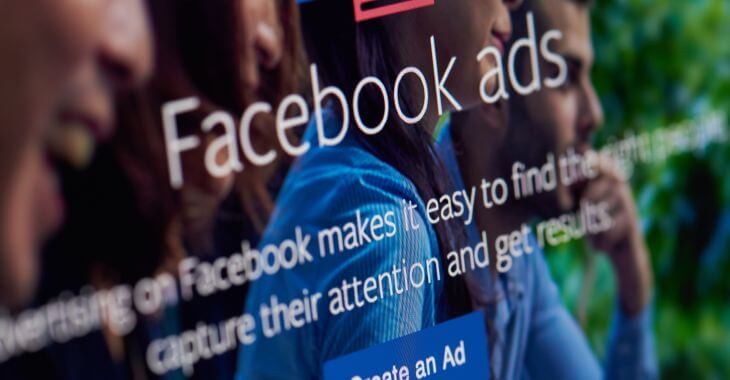 Most dental practices need to continuously bring in new patients to thrive. Even a busy dental office will lose patients for a variety of reasons over time and should be marketing to obtain new patients. One of the most targeted and cost-effective marketing options are dentist Facebook ads.
The traditional dental advertisements in previous decades were mainly print ads. A huge investment was made in phone books, newspapers, direct mail and other forms of print marketing. Now, more and more dental practices are using digital marketing, including dentist ads on Facebook.
Harness the Power of Facebook
There are many reasons to look at Facebook advertising when you want to reach a targeted audience. The Facebook platforms include the traditional Facebook, as well as Instagram and Messenger. These platforms reach billions of people across the world, including plenty of local users.
Facebook has earned its reputation as one of the top social media platforms for effective advertising. For dentists, Facebook gives them access to accurate analytics to target specific people in their area. Dentist Facebook ads can be tailored to specific geographic and demographic information:
Age
Gender
Location
Interests
Behaviors
Using the advanced analytical data and algorithms for Facebook ads, dental practices can reach specific potential patients. Whether it is older patients needing restorative dentistry or a younger patient looking for smile makeovers, dentists can choose who to target with their dental advertisements.
Benefits of Dentist Facebook Ads
Why should you choose Facebook dental ads over other types of digital marketing? While there are many effective ways to reach potential patients online, Facebook dental advertising is a worthwhile investment. Including Facebook advertising in dental marketing plans has many benefits:
Cost effective. Per click, Facebook ads have a great return on investment compared to other options.
Specific demographics. Dentists can narrow their search for new patients to specific demographics and locations.
Wide reach. Dentist Facebook ads can reach across a wide range of social media platforms.
Retargeting. Facebooks ads can retarget individuals that show interest in Facebook dental ads or visit the dental website. These ads are specifically for those who interacted with the dentist's online platforms, giving these individuals more incentive to finally book an appointment.
When creating a marketing plan for a dental practice, including Facebook advertising makes sense. It is a fraction of the cost of print advertising and can work with other digital marketing efforts, including increasing SEO and brand awareness online.
Types of Dental Facebook Advertising
There are different ways to utilize Facebook for dental digital marketing. Many dental practices already have a Facebook profile and interact with followers on the platform with dental Facebook posts. This is great for connecting with existing patients, but it does reach potential new patients.
Facebook dental advertisements come in a variety of forms. Whether you want a classic picture (image) with a tagline to encourage individuals to click to your page or more aggressive types of advertising, you can choose from many different types of Facebook ads, including:
Images
Video
Slideshow
Dynamic ads – great for retargeting
Stories
There are many different ad types available for dentists to use on Facebook. Beyond using a Facebook account for dental Facebook posts, dental practice marketers can utilize the platform for effective, targeted advertising with a wide selection of tools available through their account.
Starting a Facebook Dental Ad Campaign
Facebook provides enormous support for their advertisers. There are templates and tools available to create different types of Facebook ads for dentists. Before dentists determine the type of ads they want to use and create a Facebook campaign, the following should be completed:
Create business profiles on Facebook and Instagram
Create a landing page for click-through traffic
Set up the Facebook manager account
Once a dentist has their account set up and has a landing page to engage with individuals who click on their ads, they can begin creating their dentist Facebook ads. There are tools for creating the ads and options for creating the ad campaign structure to get the best results.
Managing Dentist Ads on Facebook
Dental Facebook advertising is an effective way to reach targeted audiences and should be considered when creating a digital marketing plan. However, it can be daunting for dentists to manage digital and Facebook marketing on their own, as it takes time away from caring for their patients.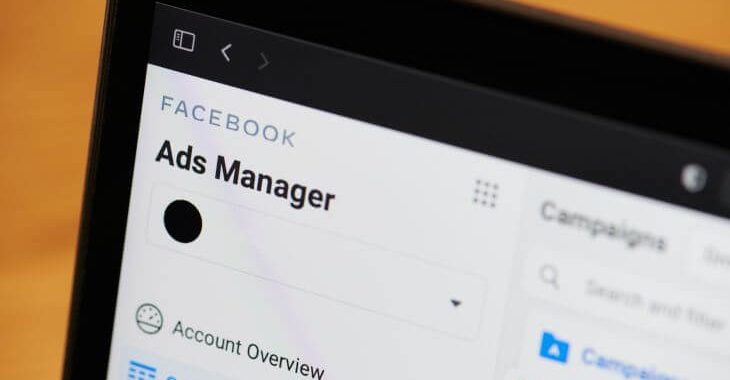 Many dentists utilize a digital marketing team to manage their online presence and advertising, including Facebook dental ads. This gives them more time to manage their practice and focus on what they do best – improving their patients' smiles.
Dentist Facebook ads are a cost-effective and engaging option to target specific groups of new patients. It can be a great way to bring new patients into your practice and keep your appointment books full.
Was this article helpful?
The information provided on this website, including text, graphics, images, and other materials, is intended solely for informational purposes and should not be used as a substitute for professional medical advice, diagnosis, or treatment.